New SF Gear is ready to order! Forms & money are due by July 19. Orders will be available to pick up at high school registration and back to school night. Due to construction at both buildings, please mail orders to PO Box 197, Alma, MO 64001 or send with a student to weights.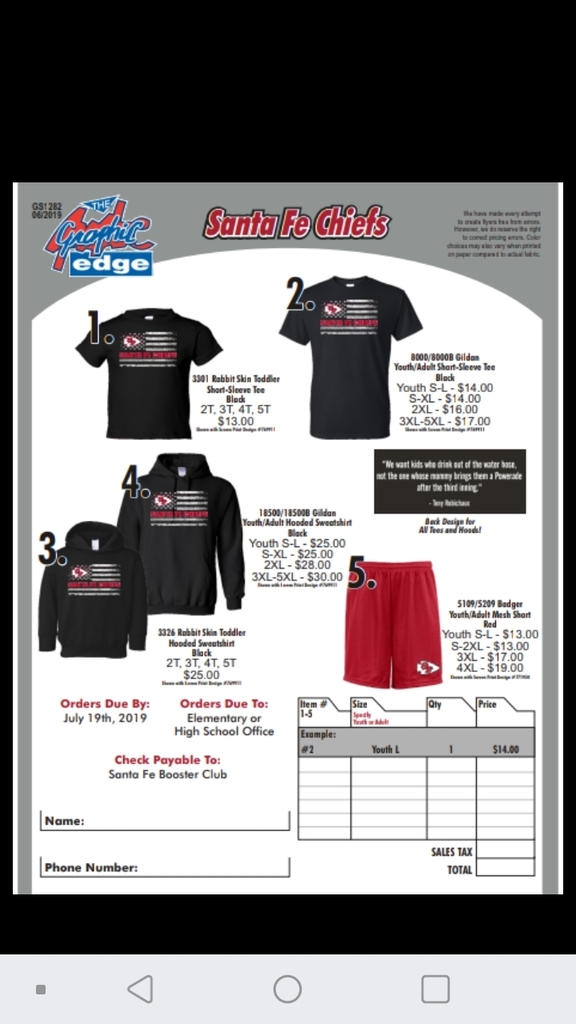 Chimney coming down at the elementary in preparation for the new roof.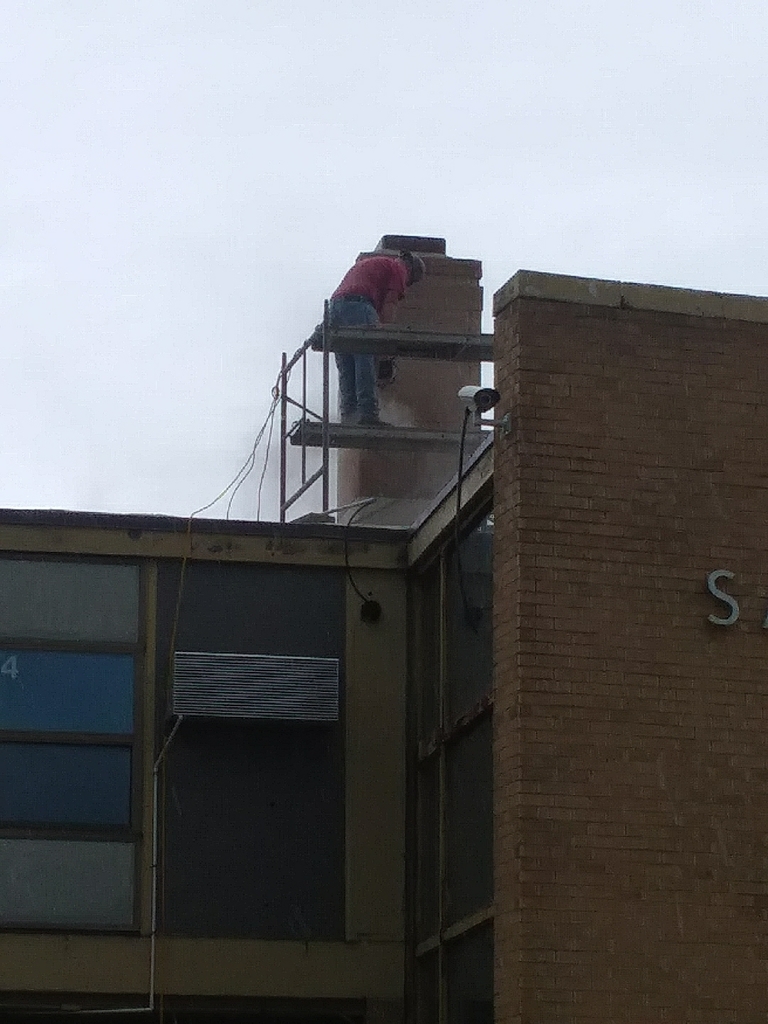 New beams, old windows (remember those?) and some fresh paint! Construction is under way here too! We are in a hardhat ONLY zone. Students and community members are encouraged to view from across the highway as work progresses.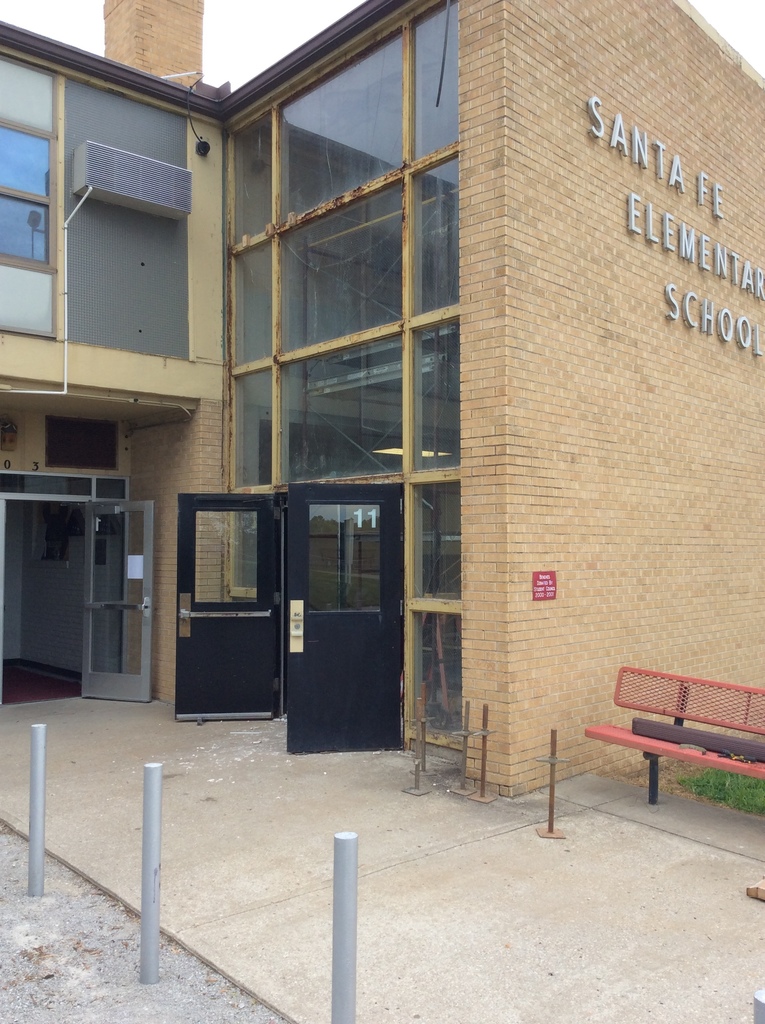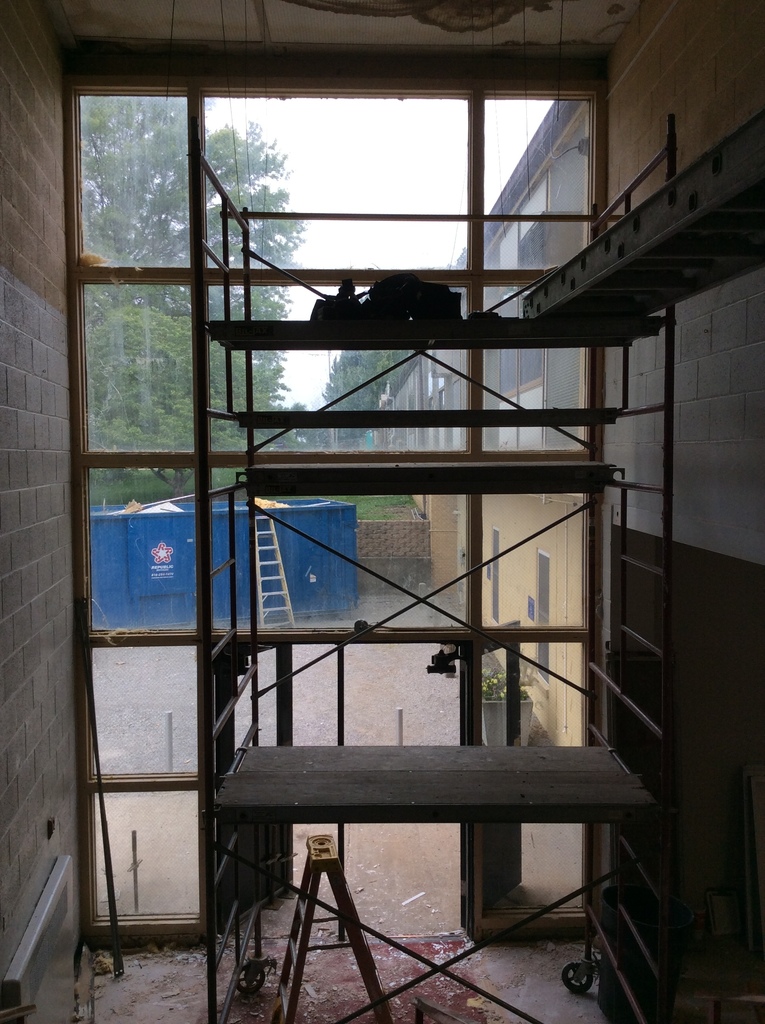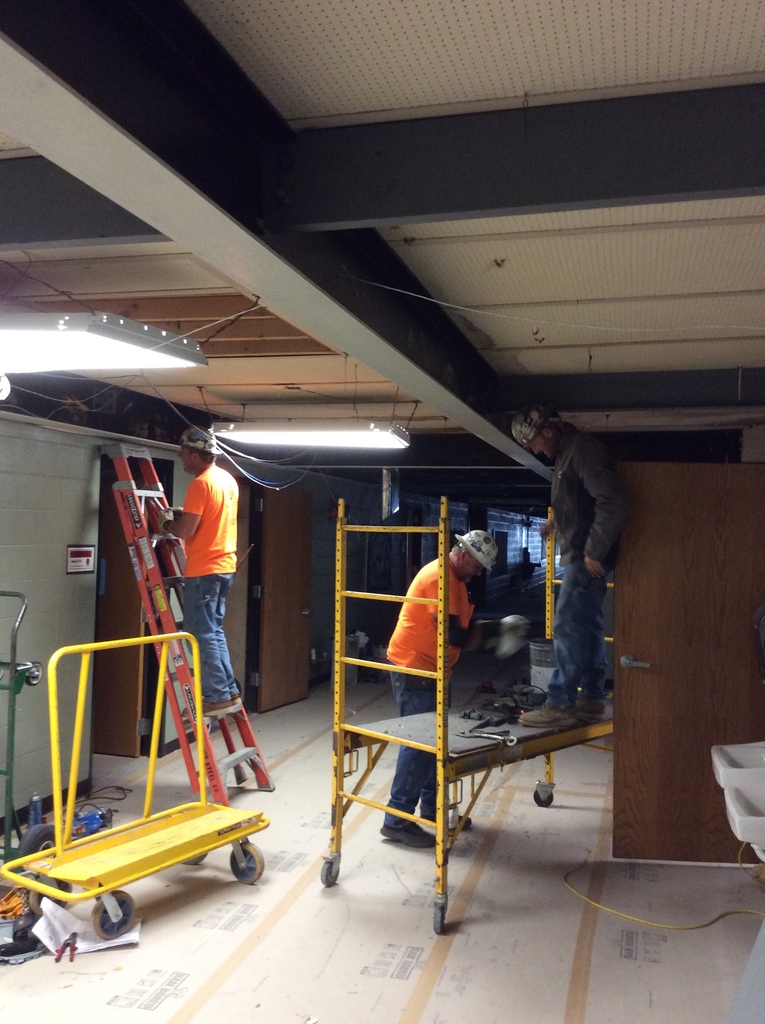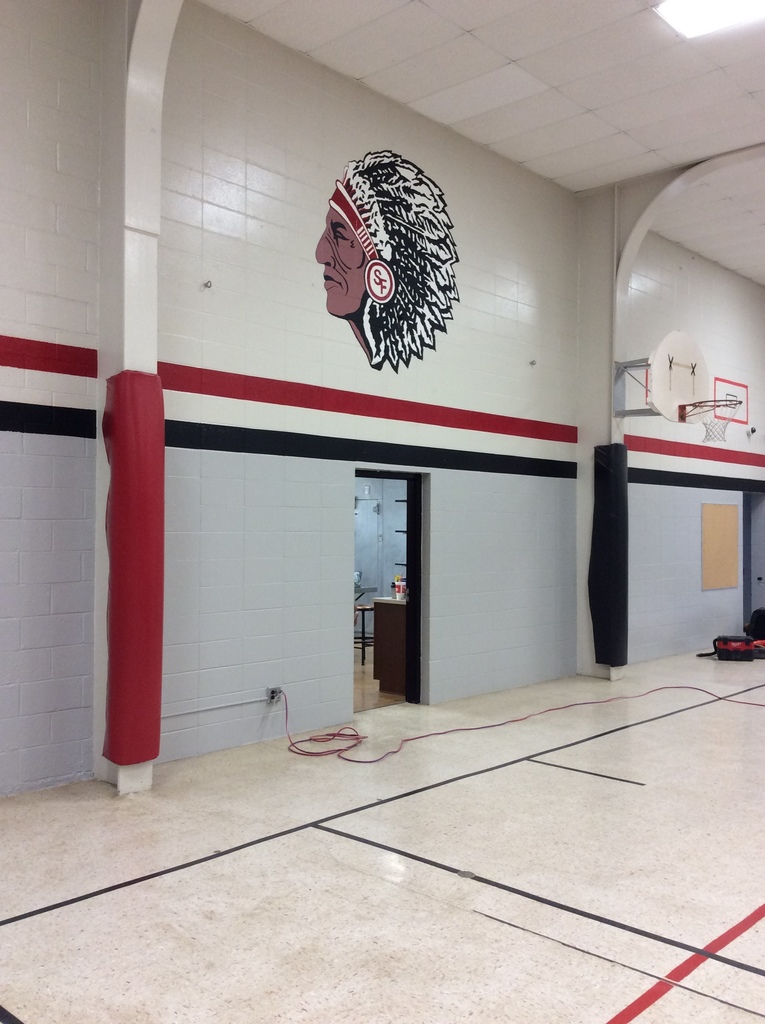 It is a beautiful day for painting at the high school.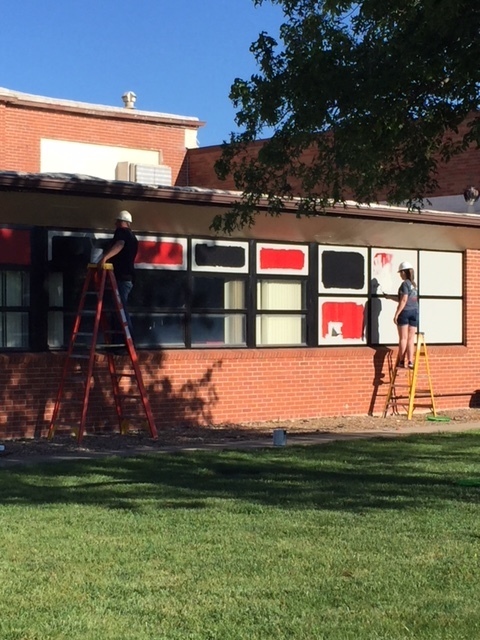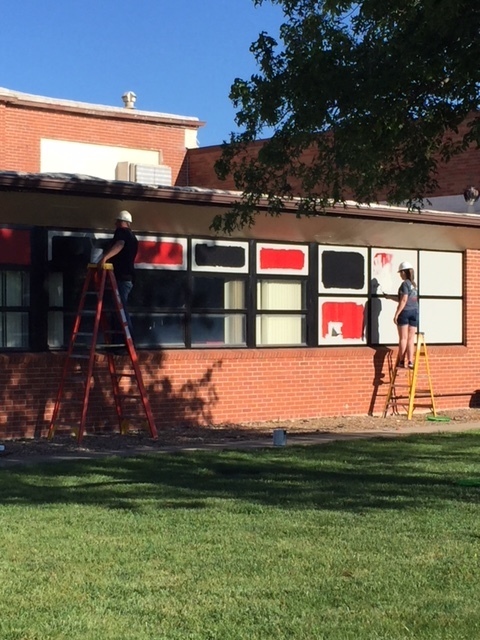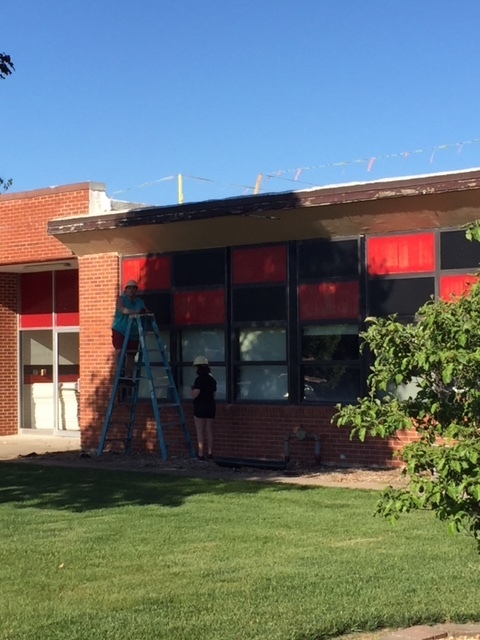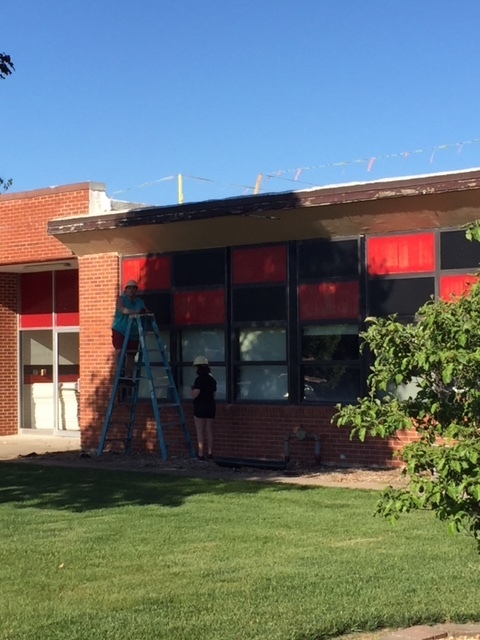 CONSTRUCTION is in full swing at high school - EVERYONE needs to park in student parking lot across from the school, NOT BY SCHOOL! Thanks for your cooperation!!

Graduation & 8th grade grad. pictures taken by Lee's Studio are available for pick up at the high school today until 4:00 pm or Tuesday - Friday 8:00 - 4:00 pm. After Friday you will need to pick up at registration. Contact DeAnn if you have questions.

Construction updates at the High School.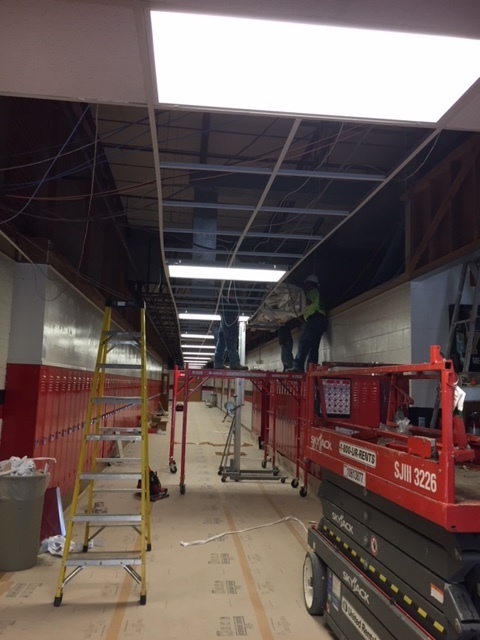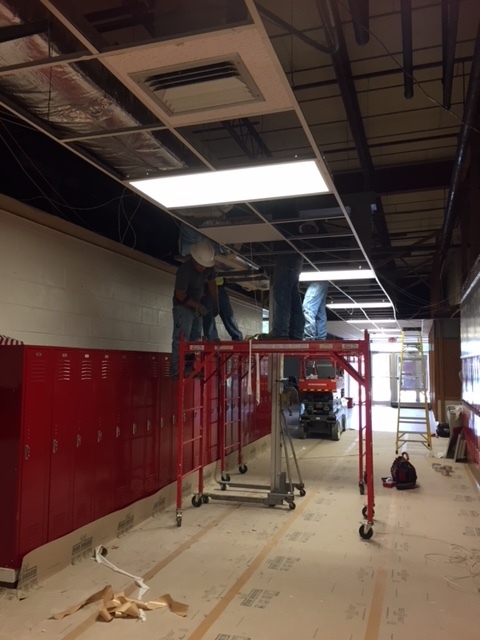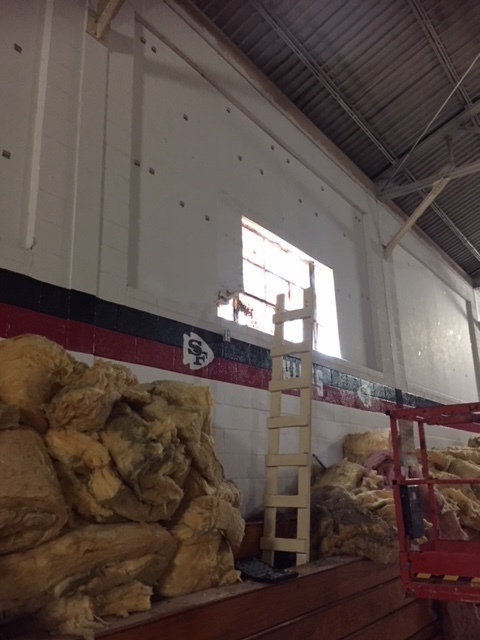 Santa Fe High School - It's getting real folks - construction has begun!! Stay tuned for updates.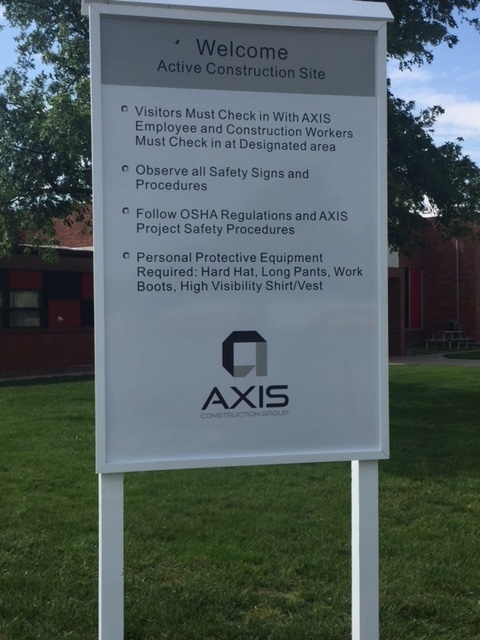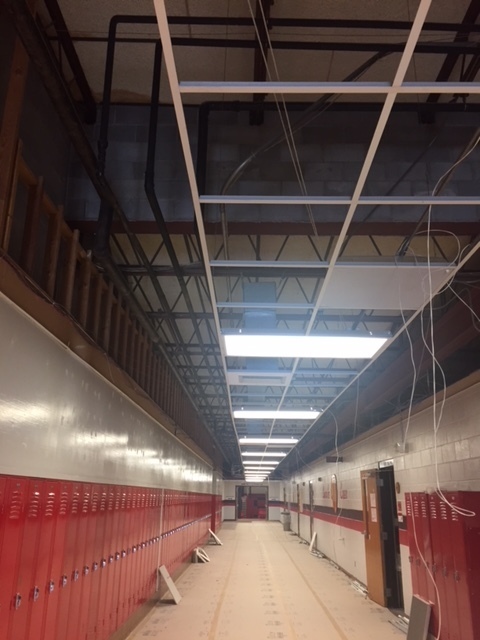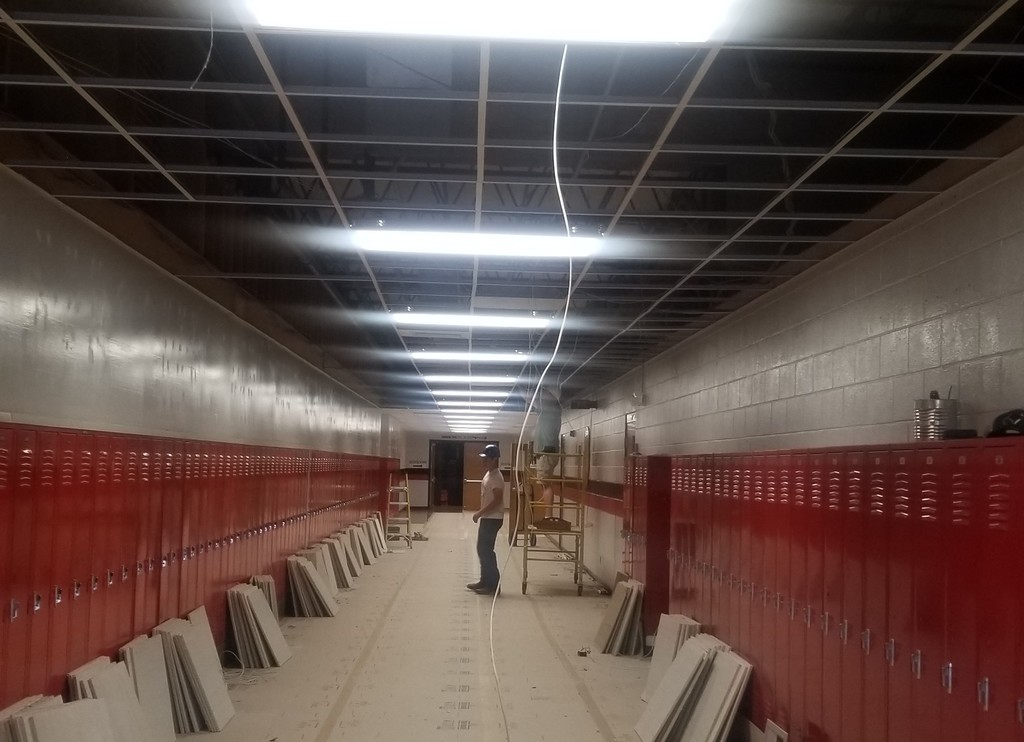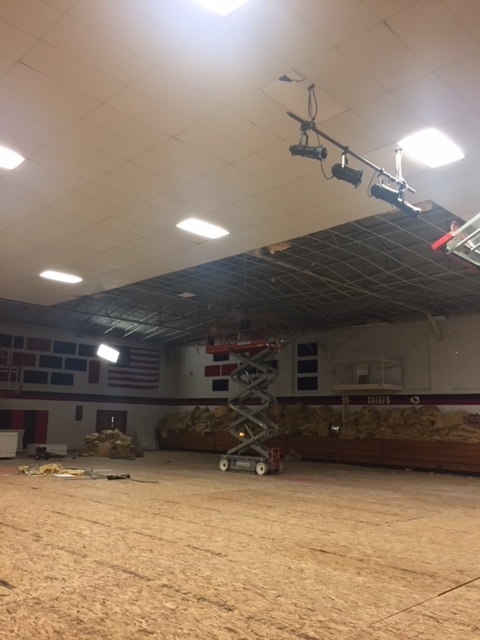 5th & 6th graders play bingo using natural light during a power outage.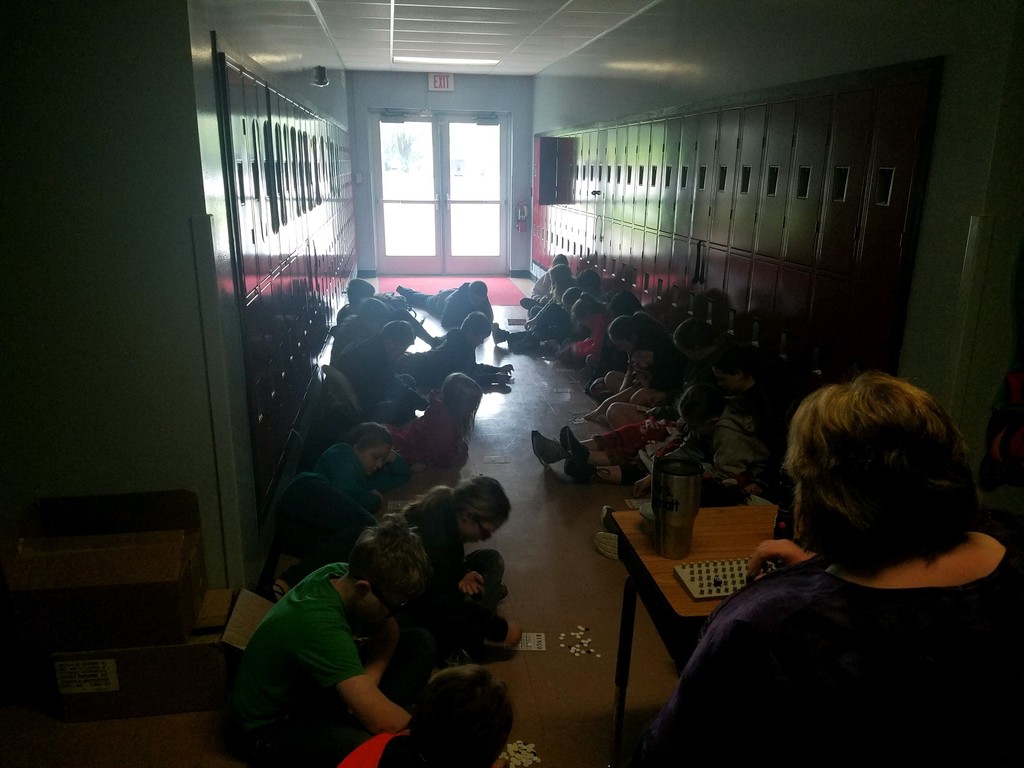 HS Spring Sports Awards tonight at 6:00 PM - HS commons (Track, Baseball, Softball) - ice cream to follow. Coach Capps will host a student/parent meeting tonight starting approx. 6:45 ish in Mrs. Sander's room. Use commons or principal doors.

Josey Burton earns second place in 100 hurdles at State Track this past weekend. Great job!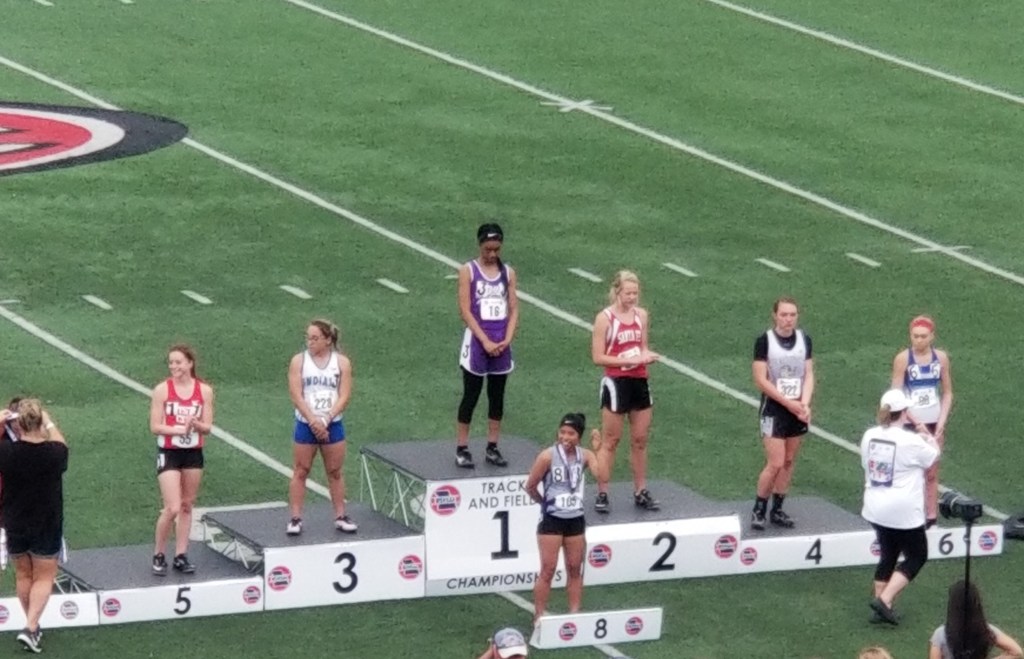 Josey Burton finished 6th and Bella Limback finished 8th in triple jump. Way to represent!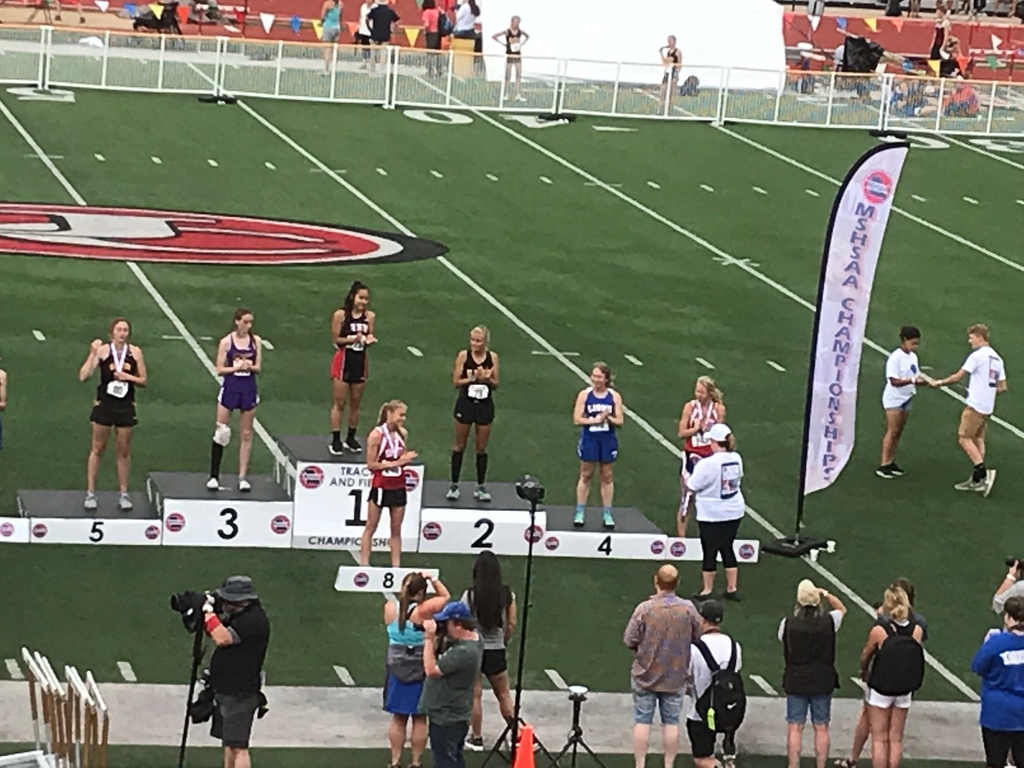 Josey Burton earns a second place in 100 hurdles. Good job!

Josey Burton advances to finals in 100 meter hurdles.

Chiefs 4x800 relay earns an 8th place finish at state track. Congrats Bella Limback, Maddie Schuette, Hannah Schuette & Lexi Lark!!!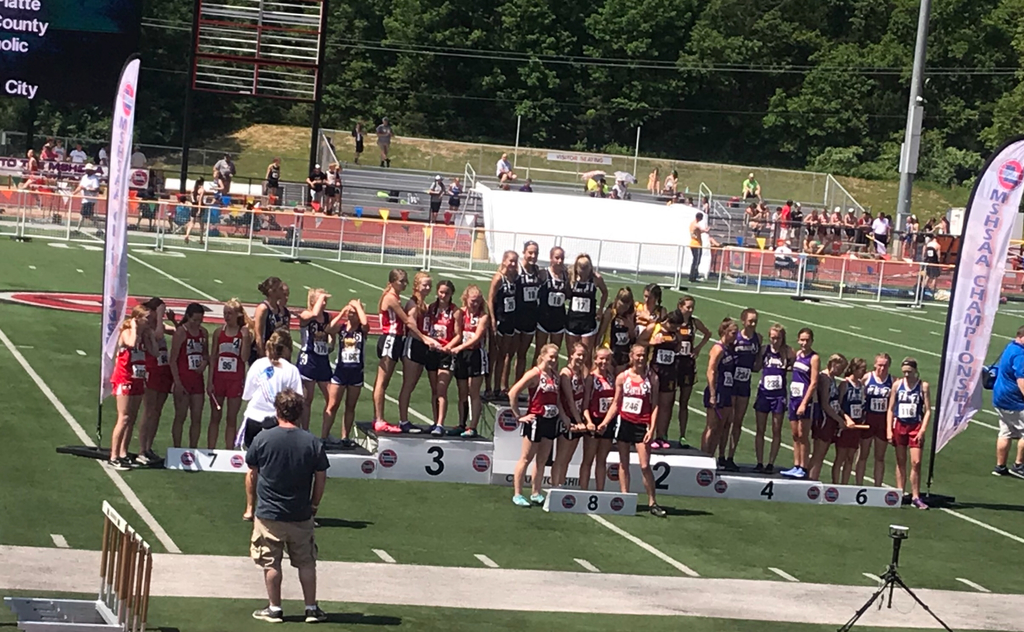 District BB today SF vs. Wellington game time 6:30 pm, at Marshall High School.

Best Wishes to Santa Fe R-X Class of 2019. Slide show will run continuously from 3:00-4:00, graduation begins promptly at 4:00 today at the high school.

Santa Fe Track athletes advancing to state include: 4x800 relay (Bella Limback, Maddie Schuette, Hannah Schuette, & Lexi Lark); 4x200 relay (Maddie Schuette, Lexi Lark, Taylor Boothe, & Maddie Horman); Josey Burton-100 hurdles; Lexi Lark-1600; Bella Limback & Josey Burton- Triple Jump; Tanner Begemann-Pole Vault; Carrigan Smith-javelin; Josey Burton-300 hurdles; Bella Limback-800; Carrigan Smith-shot put; and Christian Hurlburt-shot put. Great job!

Despite dreary weather conditions, Chiefs are representing in Class 1 Sectional 3 in Russellville.

Chiefs win 1st round of districts 12-2 over Northwestern of Mendon!