News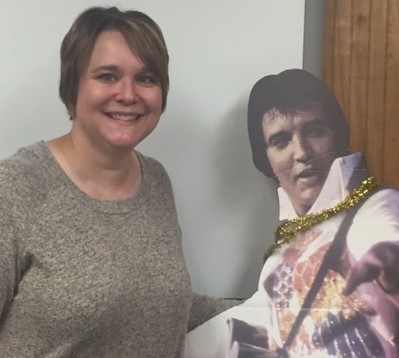 Keri Borchers, English Hometown: Marshall, MissouriEducation: Missouri Valley CollegeExperience: Lafayette County C-1 - 7 years; Marshall Public Schools - 2 years; Santa Fe...
Weekly Activities for the week of October 14 - 19, 2019.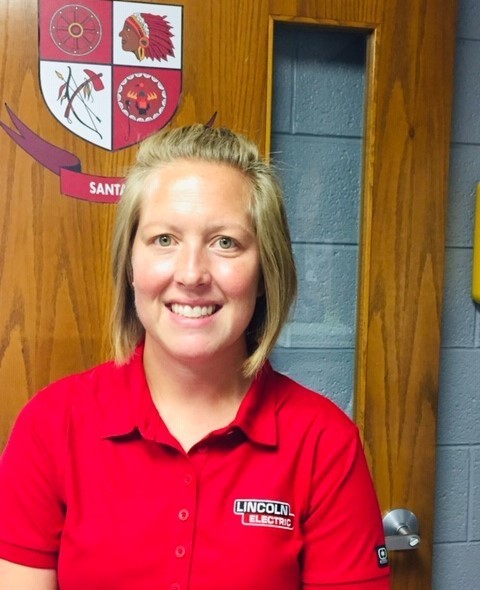 Martha Schreiman, Vocational Agriculture Hometown: Alma, MissouriEducation: Central Missouri State UniversityExperience: Monroe City School District (1 year); Santa Fe R-X - 12 years
SEE ALL NEWS
LIVE FEED

Student Council Halloween Dance tonight 8:00-10:30 at the high school. All students grades 7-12 invited! Admission is a canned f ...

Playground is back! view image

Santa Fe Elementary
2 days ago
These great students are our Chiefs of the Week. view image
SEE ALL posts