We are excited to announce that the Alma weather station is now up and running! You can access real time weather information by visiting
http://agebb.missouri.edu/weather/stations/
and selecting 'Alma' in the drop down menu.

Santa Fe Horticulture Department - Annual Plant Sale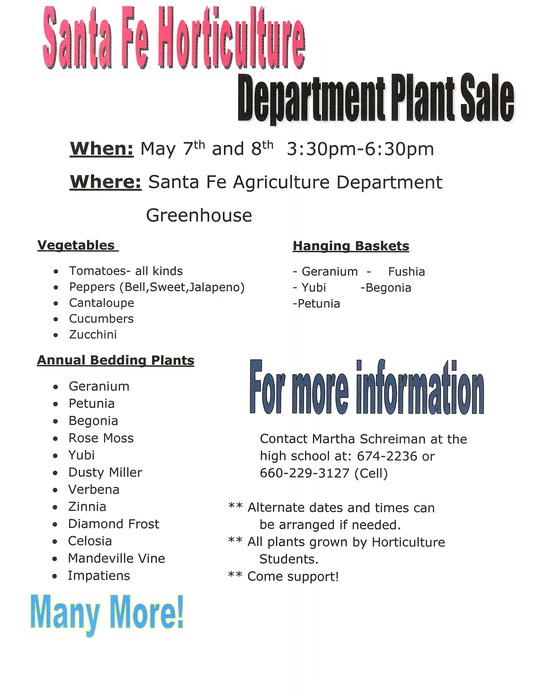 I-70 Conf. BB/SB Tournament today: BB vs. St. Paul at 3:00; SB vs. Wellington at 4:00 (note time change) all played in Concordia.

Junior High, don't forget to sell your "Red Wheel". All orders and money must be turned in on Wednesday (4/24).

I-70 Conf SB/BB Tournament this week in Concordia. SF BB today vs. Lone Jack beginning at 5:00 on KMMO.com & 1300 AM; SF SB vs. Crest Ridge at 4:30. GO CHIEFS.
No School Friday, April 18, 19 & 22. Happy Easter!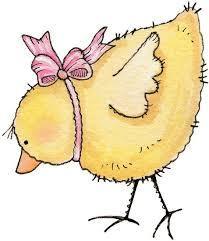 Lady Chiefs defeat Lone Jack 11-1 at home.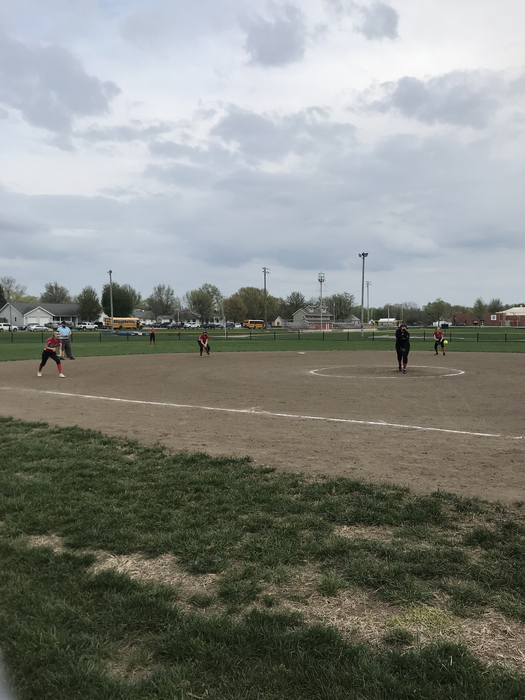 JV/V Softball/Baseball today in Alma vs. Lone Jack beginning at 4:30

SF Softball Triangular tonight in Alma. SF vs. Bunceton at 4:30; SF vs. Green Ridge at 7:30

Santa Fe R-X School Board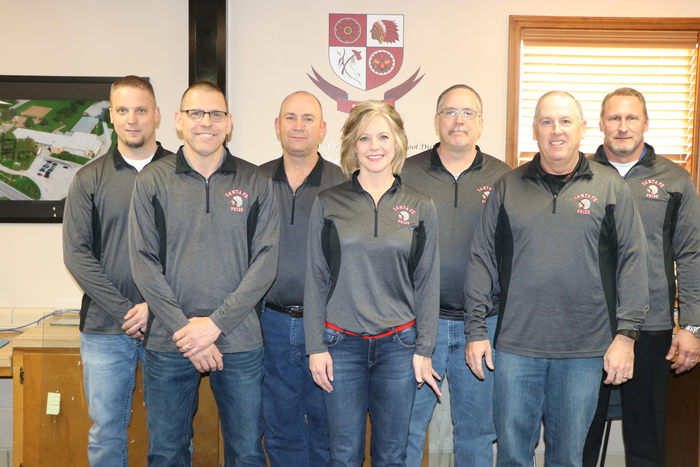 JV/V SB & Varsity only BB today at Concordia beginning at 4:30

Mrs. Sander's Fundamental Foods class practiced their grilling skills.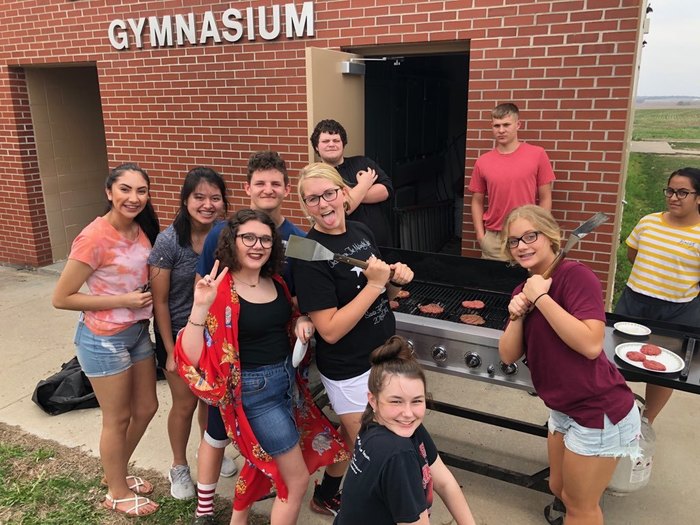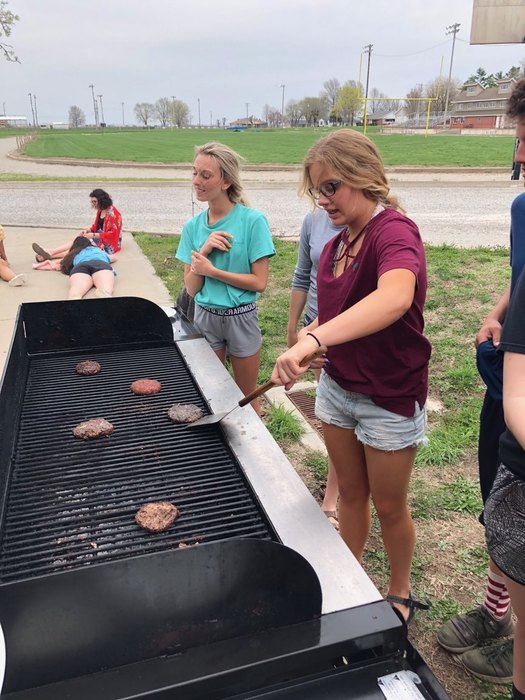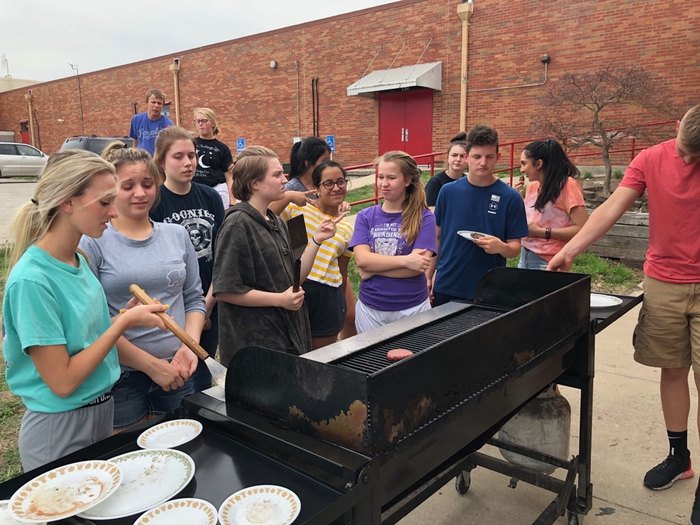 Jasmine Russell completed her woodworking project in 8th grade Exploring Ag class.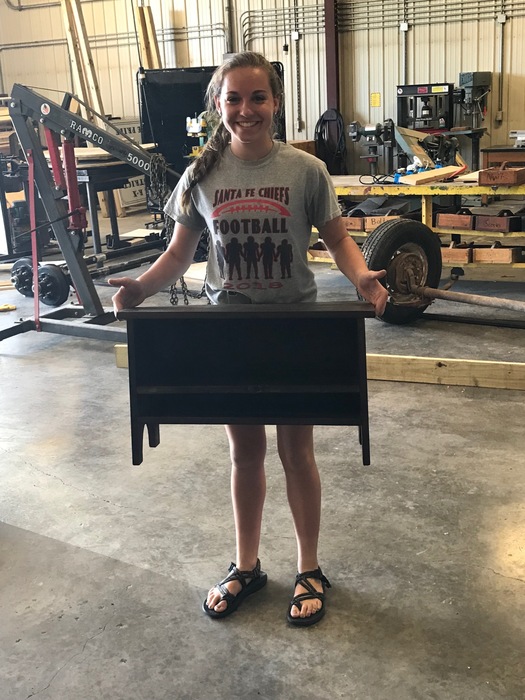 JV/V SB today vs. St. Paul in Alma 4:30; V BB today in Alma vs. New Franklin 4:30 - broadcast on KMMO 1300 AM & website kmmo.com

Chiefs lose baseball game to Crest Ridge 15-4.

Lady Chiefs lose to Cougars 24-17.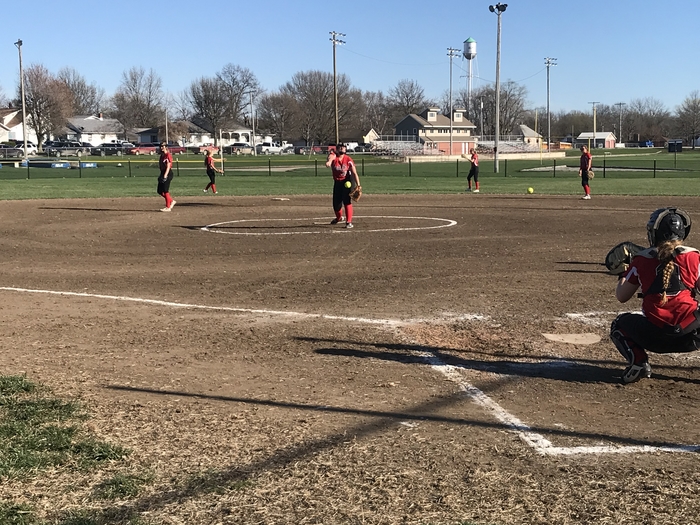 Lady Chiefs lead Crest Ridge 8-3 top of the second.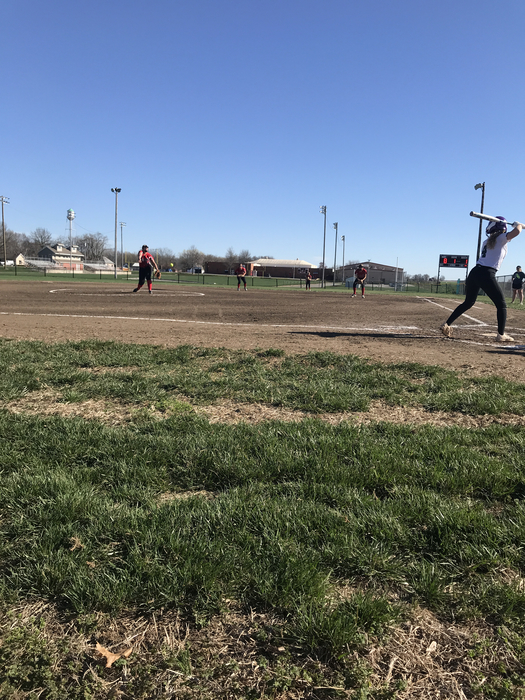 Chiefs trail Crest Ridge 1-0 bottom of second.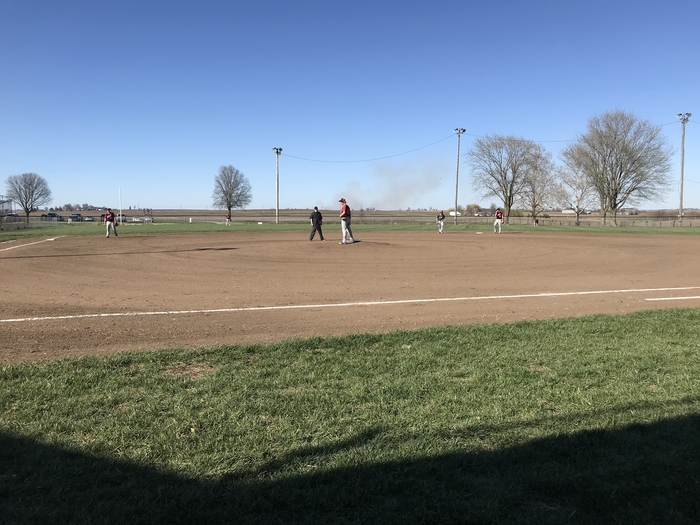 Santa Fe JH/HS track meet tomorrow at Richmond beginning at 9:00 a.m. Bus leaves HS at 7:45 a.m.

Santa Fe's 2019 Prom, Once Upon the Midnight Lights will be open for public viewing on Saturday, April 6 from 5-6:55 PM. Walk in will take place in the NEW GYM from 6-6:55 PM.