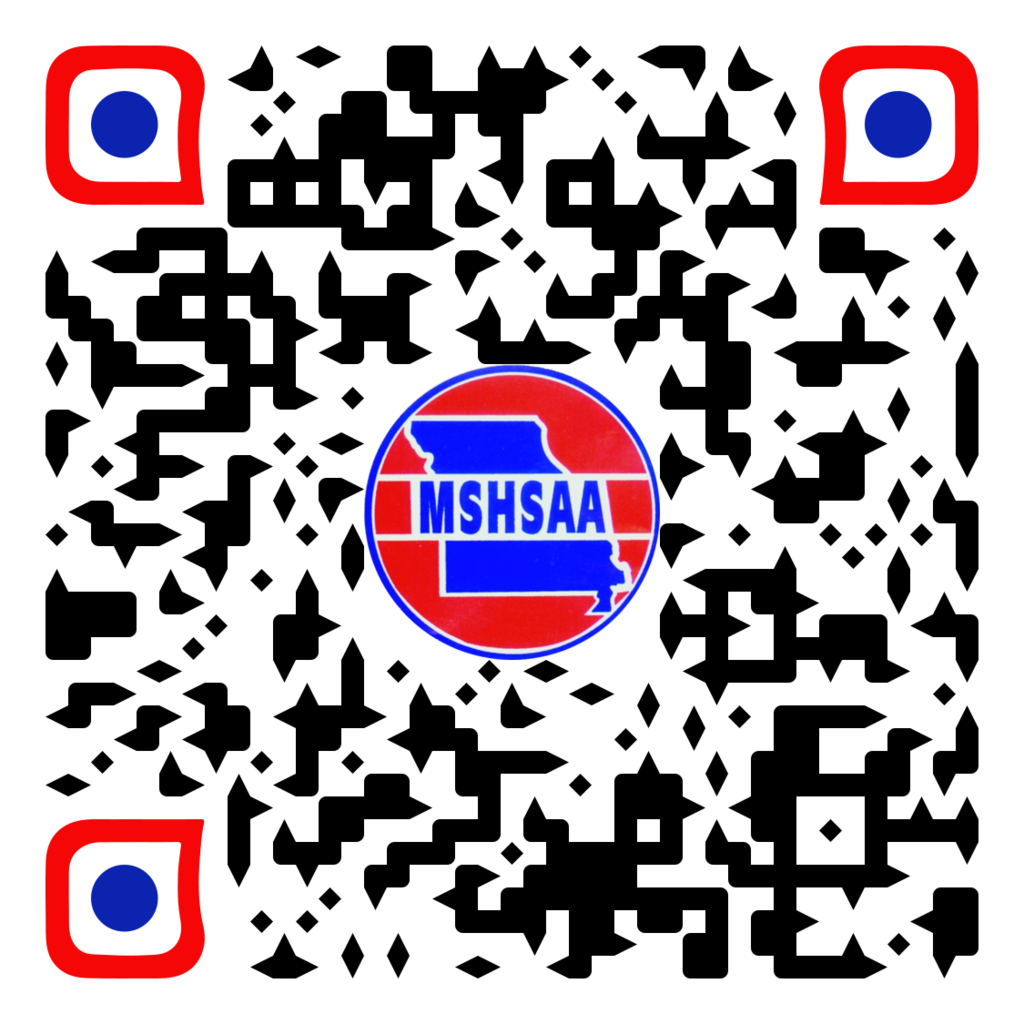 Updated 2023 MSHSAA Class 1 Girls Basketball State Championship Bracket The Santa Fe Lady Chiefs advanced to the quarterfinal round with their sectional win over Mercer (47-43). MSHSAA Class 1 Girls Quarterfinal #4 Saturday, March 4th @ 12:00 pm @ Missouri Western State University (St. Joseph) Santa Fe Lady Chiefs vs. Jefferson (Conception/South Nodaway)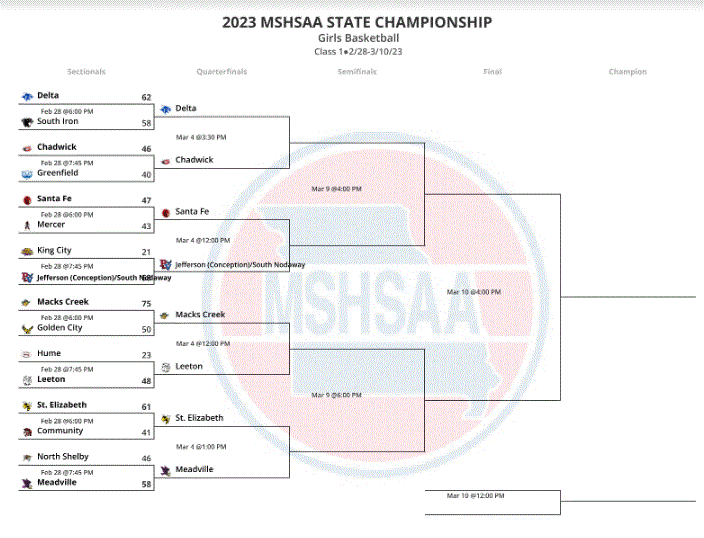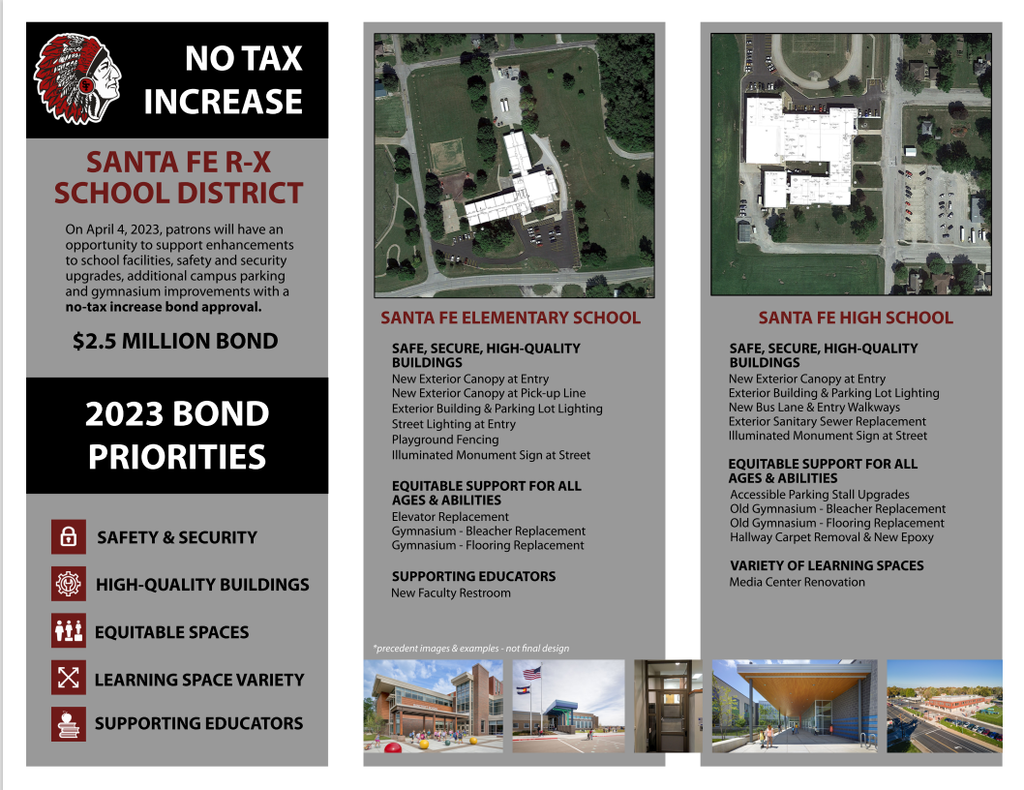 If you are attending the game tonight, wear your Black SF Gear for a BLACK OUT night to support the Lady Chiefs. If you cannot make the game, tune in with the link below. 95.5 FM
https://www.alphamediaplayer.com/kaan

SFHS-Girls Basketball Class 1 Sectional tonight! SANTA FE VS MERCER - 6:00PM St Joseph Civic Center 100 N 4th St, St Joseph, MO 64501 (all tickets must be purchased through this link)
https://www.mshsaa.org/CMSPages/Tickets.aspx

Class 1 Girls -- 2023 MSHSAA State Championship Bracket

SFHS-Girls Basketball Class 1 Sectional (tomorrow)-Tuesday, February 28th SANTA FE VS MERCER - 6:00PM St Joseph Civic Center 100 N 4th St, St Joseph, MO 64501 (all tickets must be purchased through this link)
https://www.mshsaa.org/CMSPages/tickets.aspx

Class 1 Girls -- 2023 MSHSAA State Championship Bracket Santa Fe Lady Chiefs will play Mercer on Tuesday, February 28th @ 6:00 pm @ the St. Joe Civic Center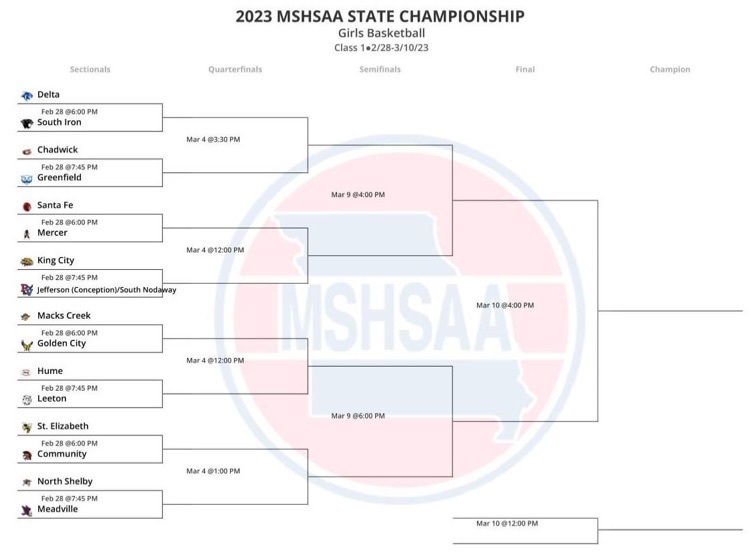 On March 9, Santa Fe and Trinity will host a community viewing of the Childhood 2.0 documentary at Santa Fe High School. -Dinner catered by Plowboys will be served at 5:30 p.m. with the film beginning promptly at 6:00 p.m. -Childcare will be provided for children under the age of viewing (12 and under suggested). -Roundtable discussions to gather your valuable feedback following the film. *HCC will sponsor the meal and childcare. RSVP Link
https://docs.google.com/forms/d/e/1FAIpQLSffjfjbT2kWemKSP7oRas09526yFZqamgWxifubQvk3whvOeQ/viewform?usp=pp_url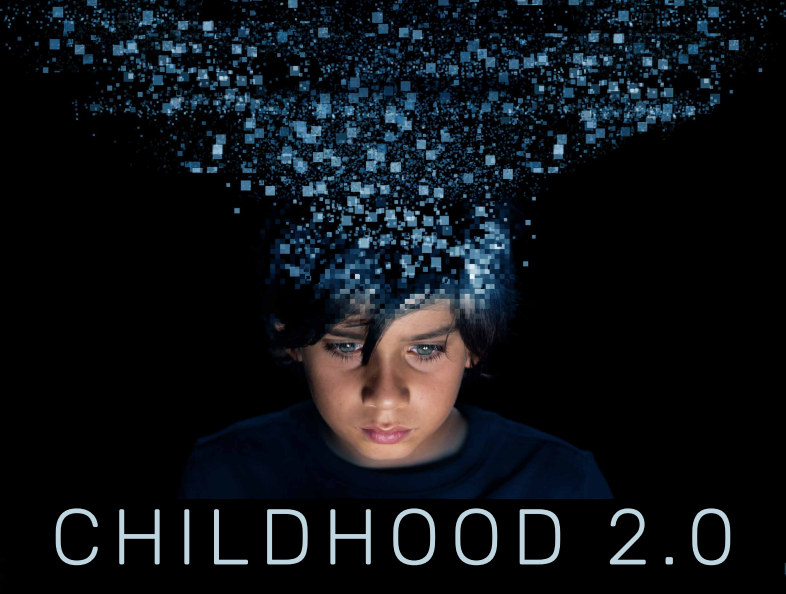 Updated District Basketball Tournament Bracket District Championship Game -- Santa Fe Lady Chiefs will play Braymer on Saturday, February 25th @ 2:00 pm at Norborne High School. Let's go Lady Chiefs!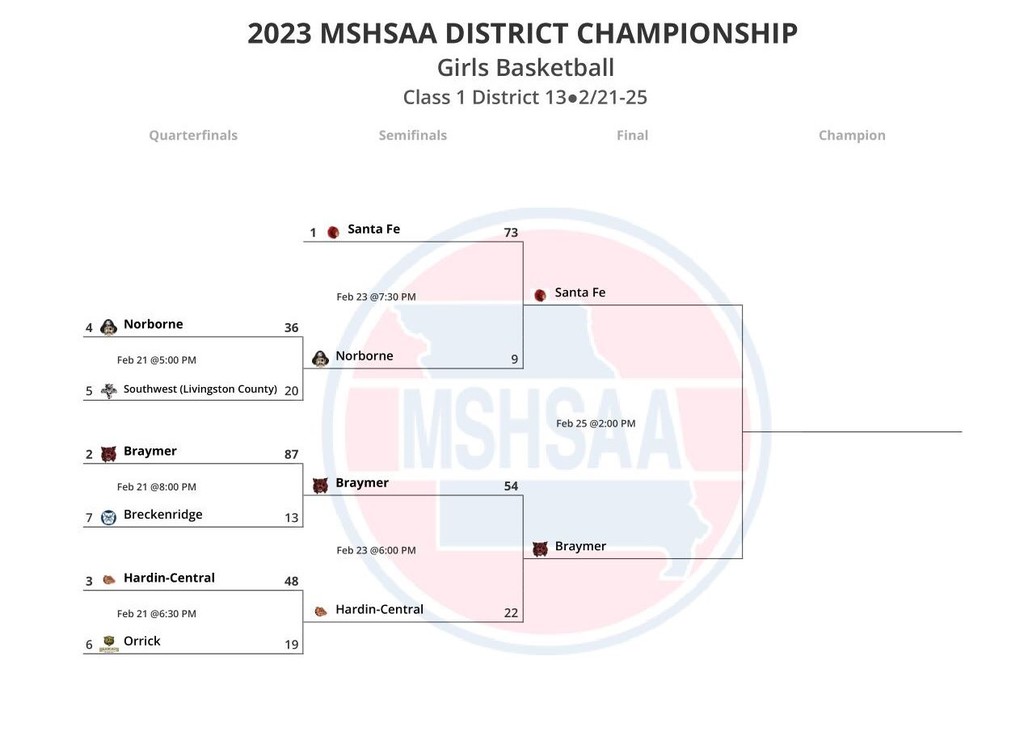 SF Lady Chiefs play Norborne tonight at 7:30pm in Norborne.

Santa Fe FFA Appreciation Breakfast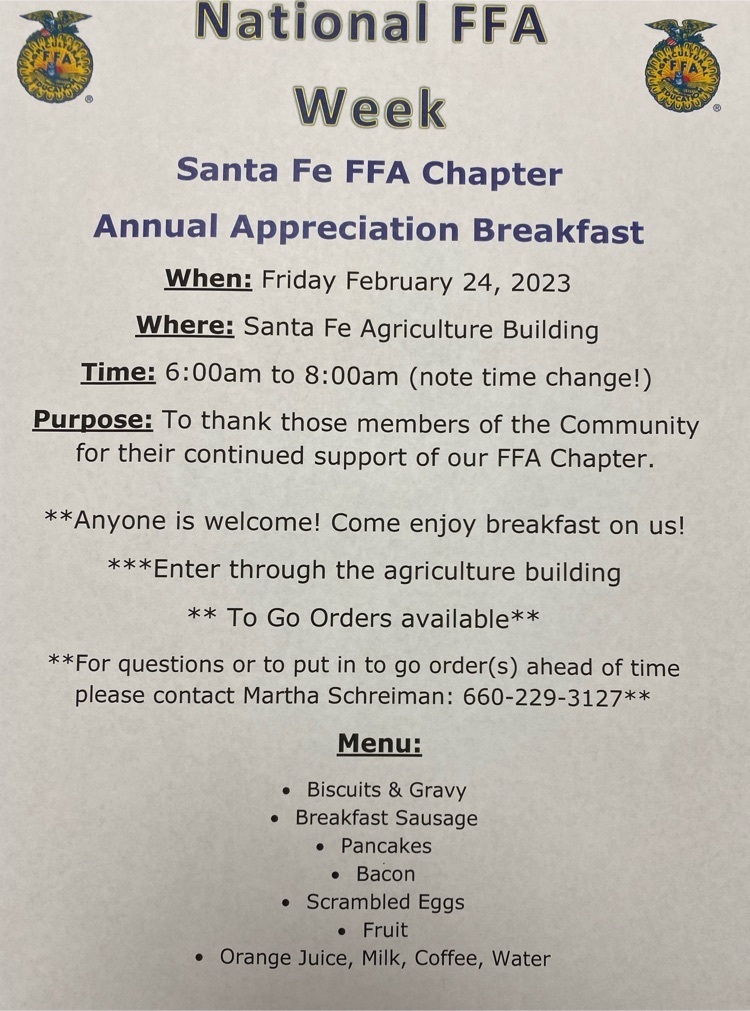 8th grade Science Lab-exploring the differences in seasonal temperatures 🌎☀️🌡️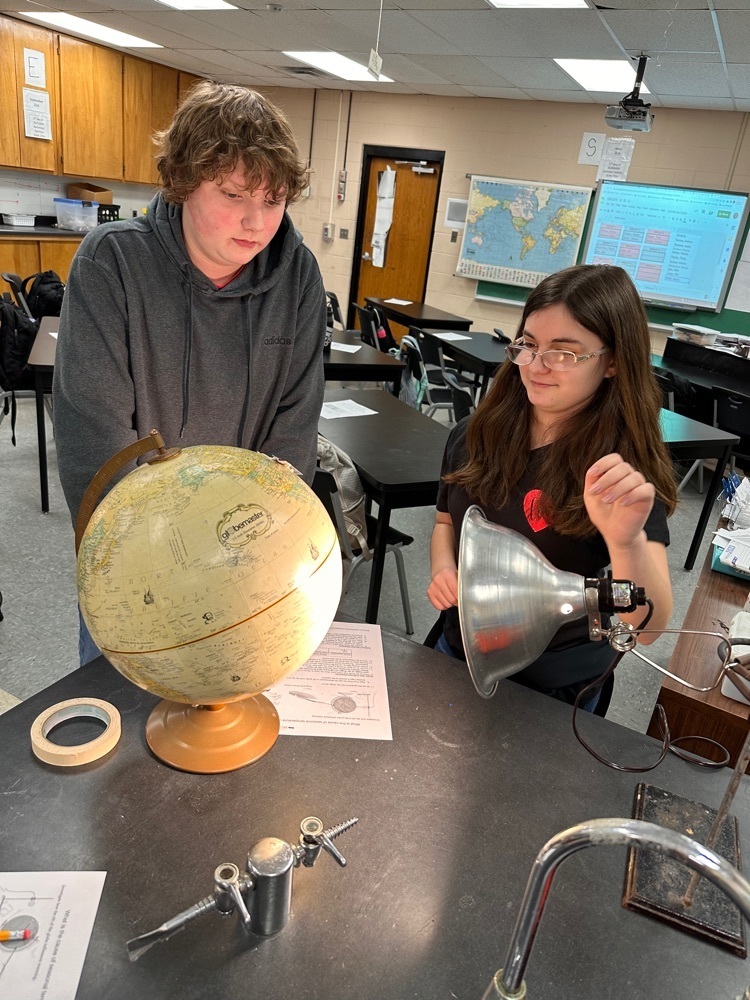 Updated District Bracket-Girls Location: Norborne

Boys first round of districts in New Franklin tonight. Vs Salisbury at 4:30pm

The High School basketball game at Hardin Central has been canceled for tonight.


JV girls (4 quarters) vs. St. Charles Lutheran today at 1:00pm. Varsity girls will follow. (there will be no concessions)

JV Boys (4 quarters) @ Concordia tonight at 4:30pm. Varsity Girls/Boys to follow. Concordia will have their senior night between varsity games and will also have a bake sale.