For those students who sold doughnuts for our PTO fundraiser, Krispy Kreme pickup is tomorrow, Tuesday, November 23, 3:30-5:30, in the Santa Fe Elementary gym. Thank you to all who helped support our "sweet" fundraiser!

Activities at Santa Fe November 22 - 26, 2021!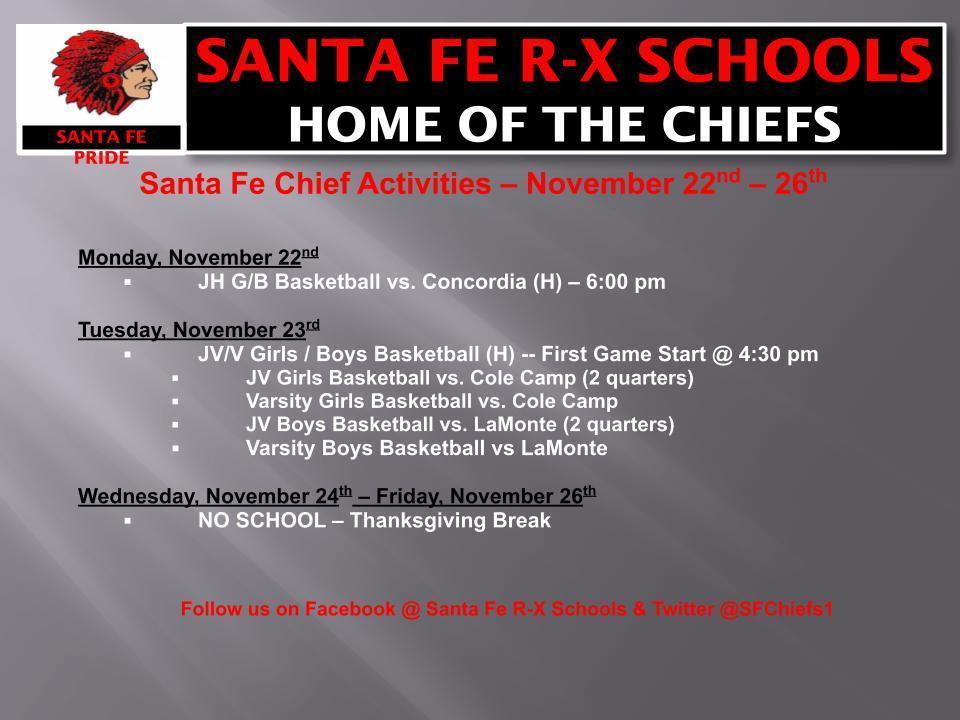 Just a reminder----Order forms and money for Krispy Kreme Fundraiser due to SFE tomorrow, November 15th.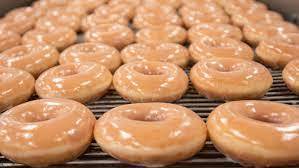 Support Santa Fe Elementary by purchasing Krispy Kreme Doughnuts from our students! $11.00 gets you a dozen glazed doughnuts and helps support our PTO, which does so much to provide for our students, school and staff. Please turn in order forms and money by November 15th.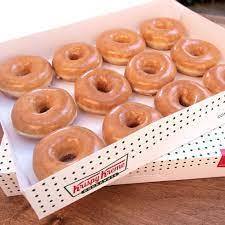 3rd Annual ANGEL Tree: Are you, or a family you know in need of assistance with gifts this holiday? If so, check out the attached flier.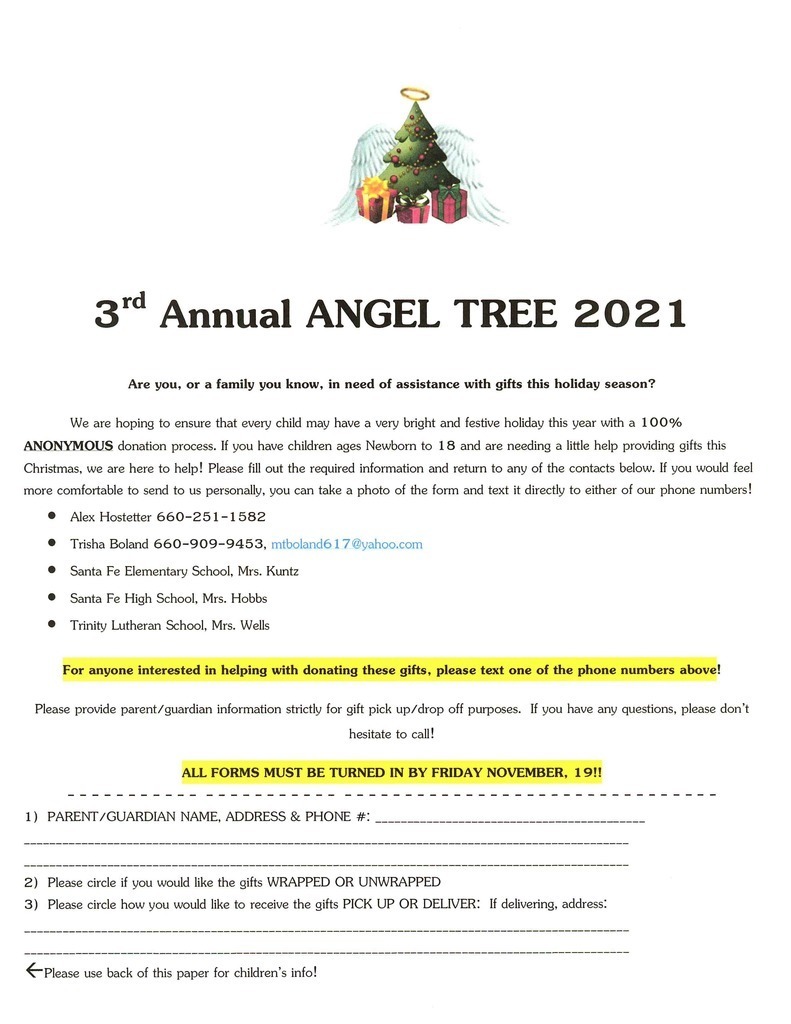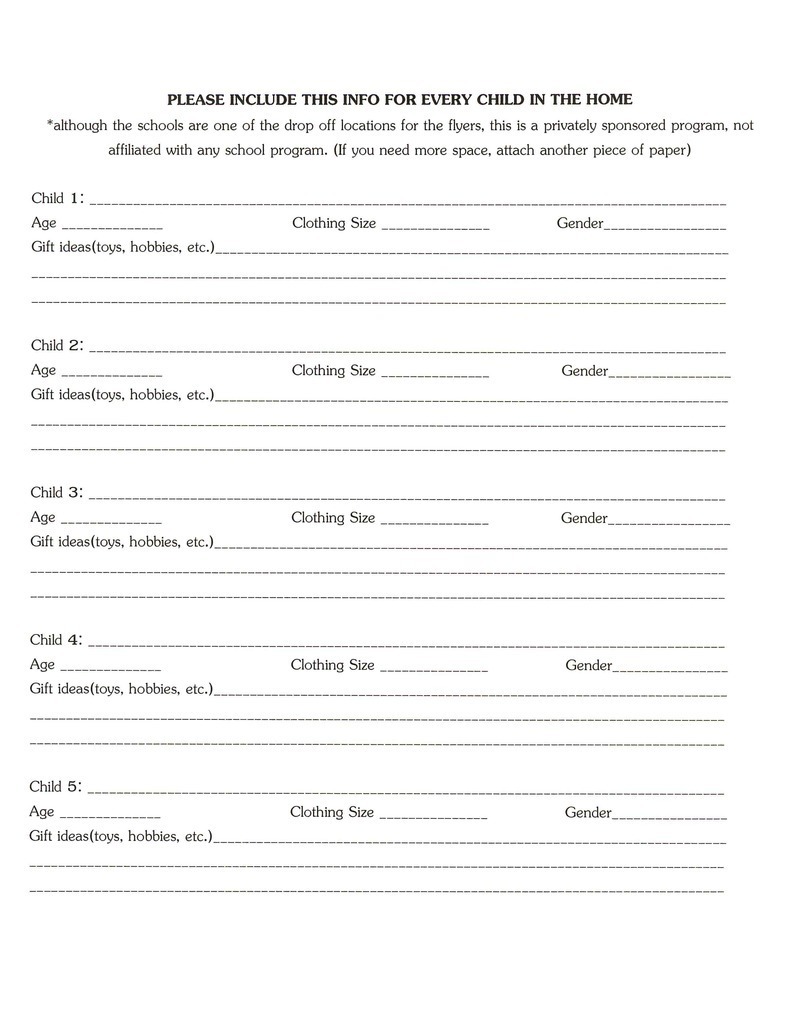 SF Lady Chiefs VB "send off" to state final four in Cape Girardeau will be tomorrow morning 9:00 AM at the HS. Join us as we cheer on our Lady Chiefs! SF will take on Miller HS Friday at 6:00 PM, tickets must be purchased online and masks will be required. More information tomorrow.

Thank you for our new t-shirts, PTO!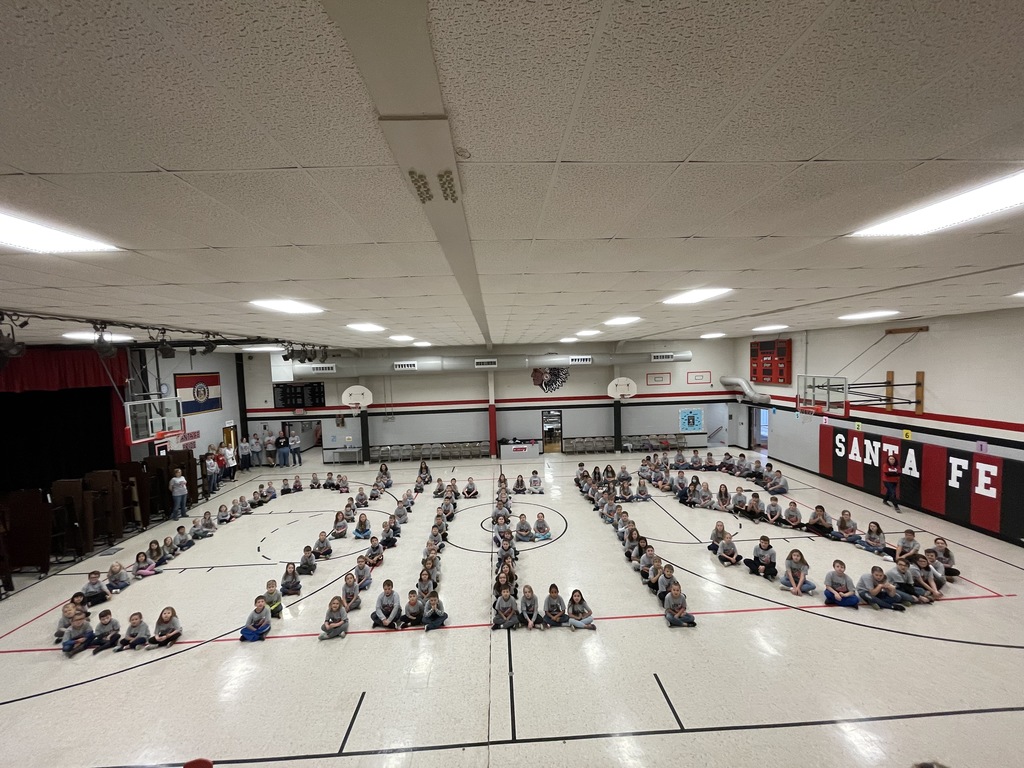 SF Lady Chiefs Final Four t-shirts are available for pick up. Payment must be made when picking up your shirts. Questions, please contact the high school.

Congratulations SF Lady Chiefs! They will advance to Class 1, Final Four State VB Tournament in Cape Girardeau on Nov. 5 and 6. If you would like to order a Final Four T-shirt, all orders must be submitted to the HS no later than 8:30 AM on Monday. Good Luck Lady Chiefs!!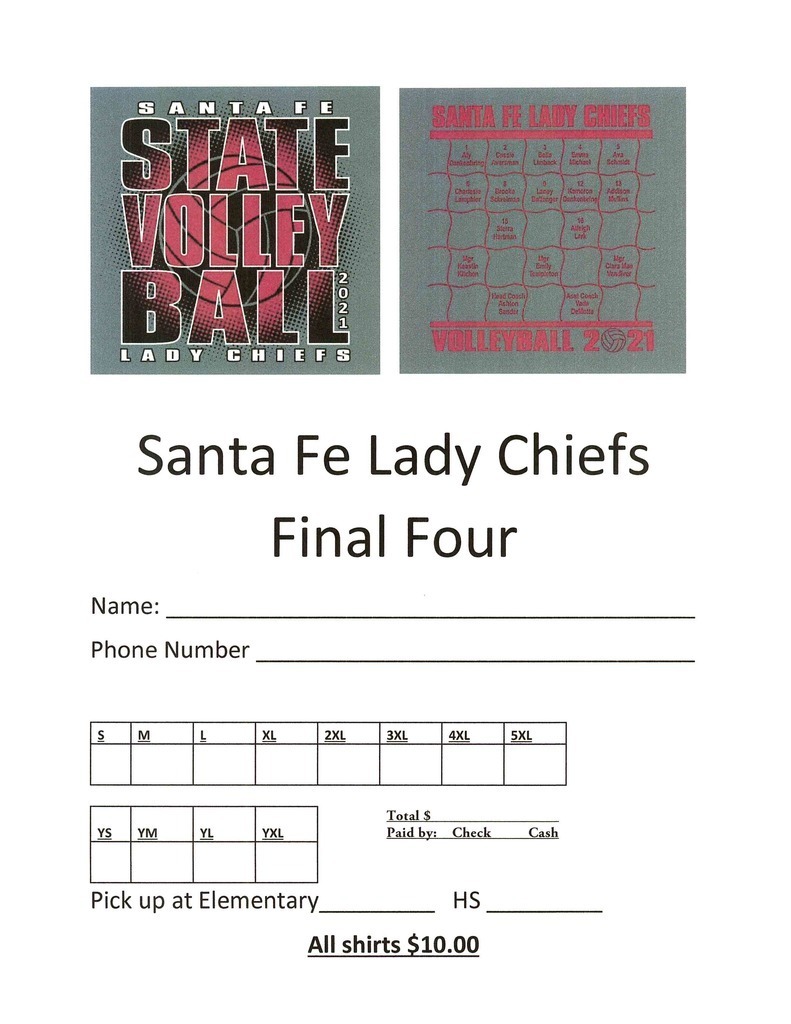 VB Class 1 Sectional 7 - Santa Fe vs New Haven at New Haven HS tomorrow beginning at 6:30 PM. Tickets must be purchased in advance, use the following link:
https://www.mshsaa.org/CMSPages/Tickets.aspx
Pep Bus available for 7-12, departing HS at 3:30 PM, electronic ticket required. Contact HS for more information. Good Luck Lady Chiefs!!!

Holiday Hat and Glove Drive November 1 - 15, 2021

Attention parents: a Digital Life survey was sent to the email you have on file with the school. Please complete this survey prior to October 15. Thank you for your participation.

Santa Fe R-X will not be in session tomorrow (10/1) or Monday, (10/4) due to teacher work days. Students attending Carrollton Career Center will be in session both days. Enjoy your long weekend. Good Luck to our SF Chiefs that will be participating in various activities this weekend.
5/6 Grade Volleyball tonight @ St. Peter's, 368 S. Ellsworth, Marshall, Mo. Game time is 6:00 p.m. Masks are required.

FFA Fruit Sales end tomorrow (9/28) if you have not been contacted by an FFA member and would like to order, please contact the HS 674-2236 or Mrs. Schreiman. (FFA Members your packets due tomorrow!)

Reminder-Lafayette County Health Dept. will be offering "flu shots" at school in October. If you would like your student to participate, ALL forms must be returned by noon tomorrow (9/28). Feel free to contact the office if you have any questions: HS 674-2236; Elem. 493-2811
5/6 Grade Volleyball tonight at LSA, Cole Camp, 204 E Butterfield Trail, Cole Camp, MO. First serve at 6:00 pm.