Chimney coming down at the elementary in preparation for the new roof.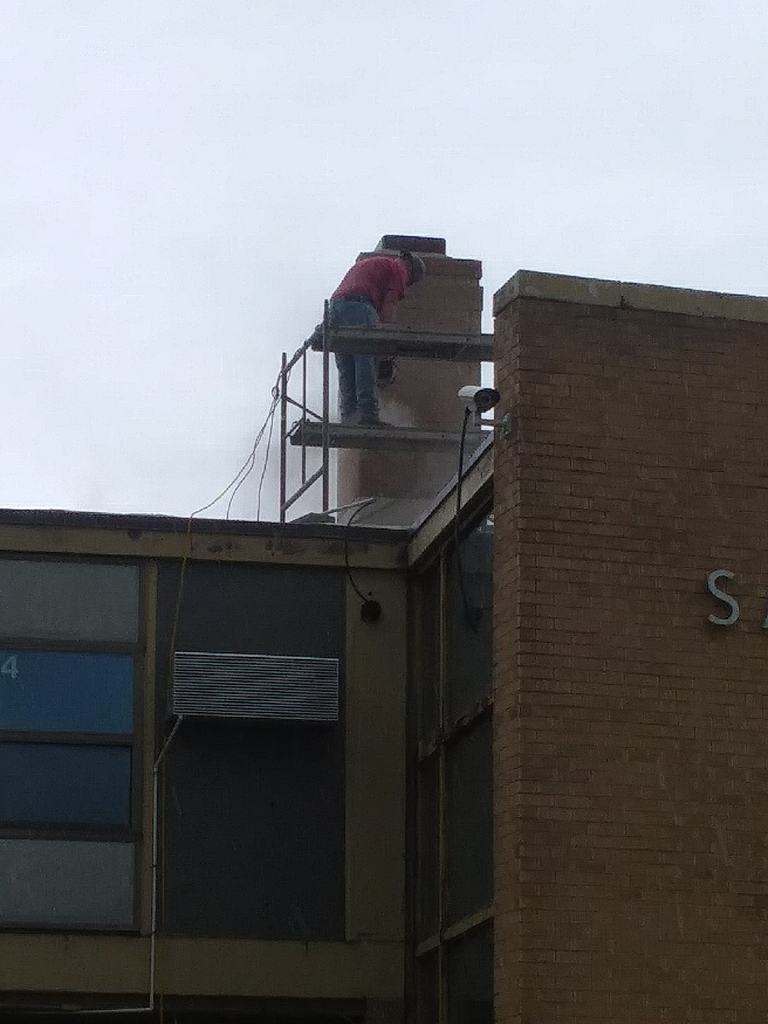 CONSTRUCTION is in full swing at high school - EVERYONE needs to park in student parking lot across from the school, NOT BY SCHOOL! Thanks for your cooperation!!

Santa Fe Elementary = hard hat zone👷🏼‍♂️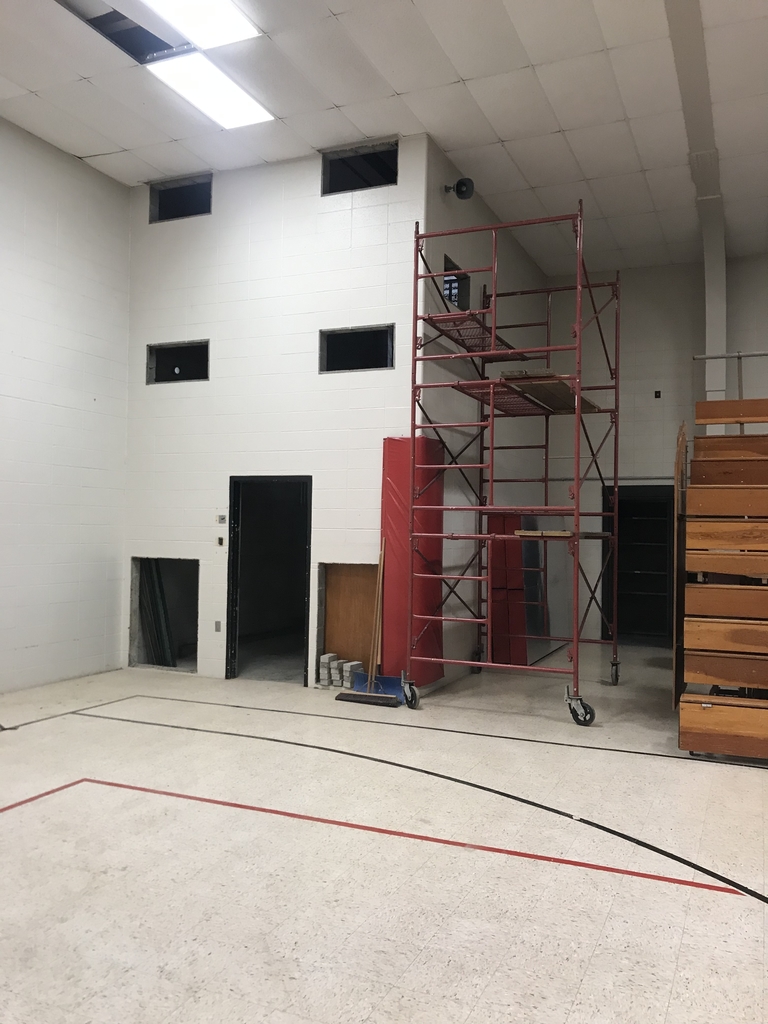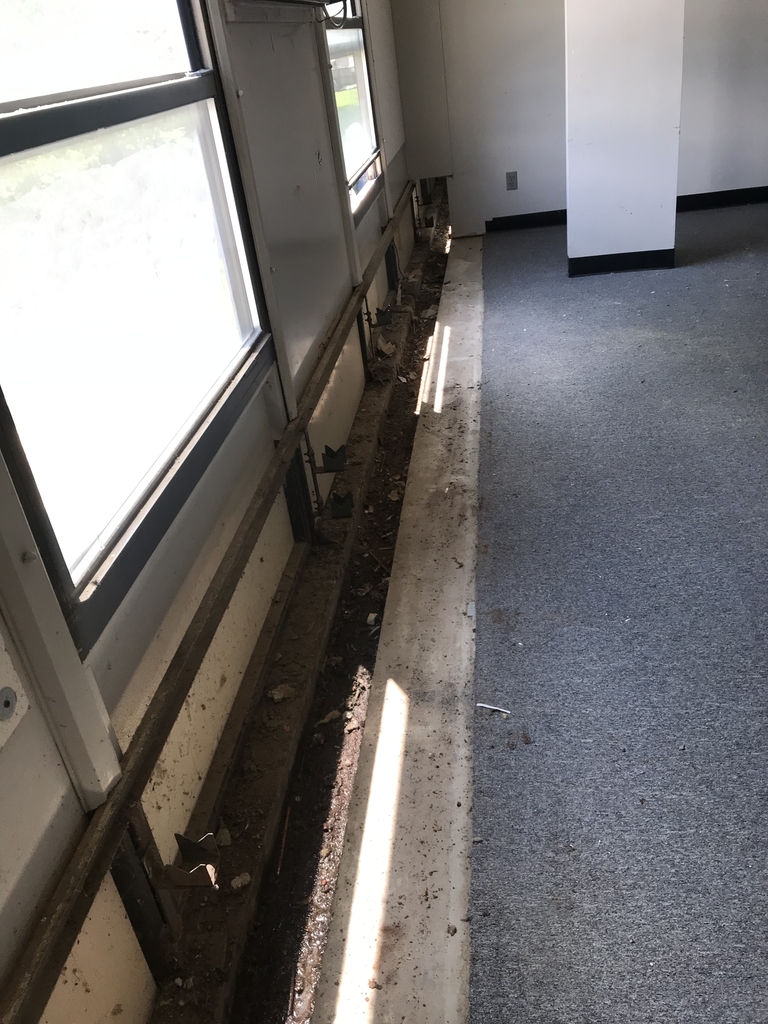 Wet weather kept us inside, but didn't keep us from having a good time.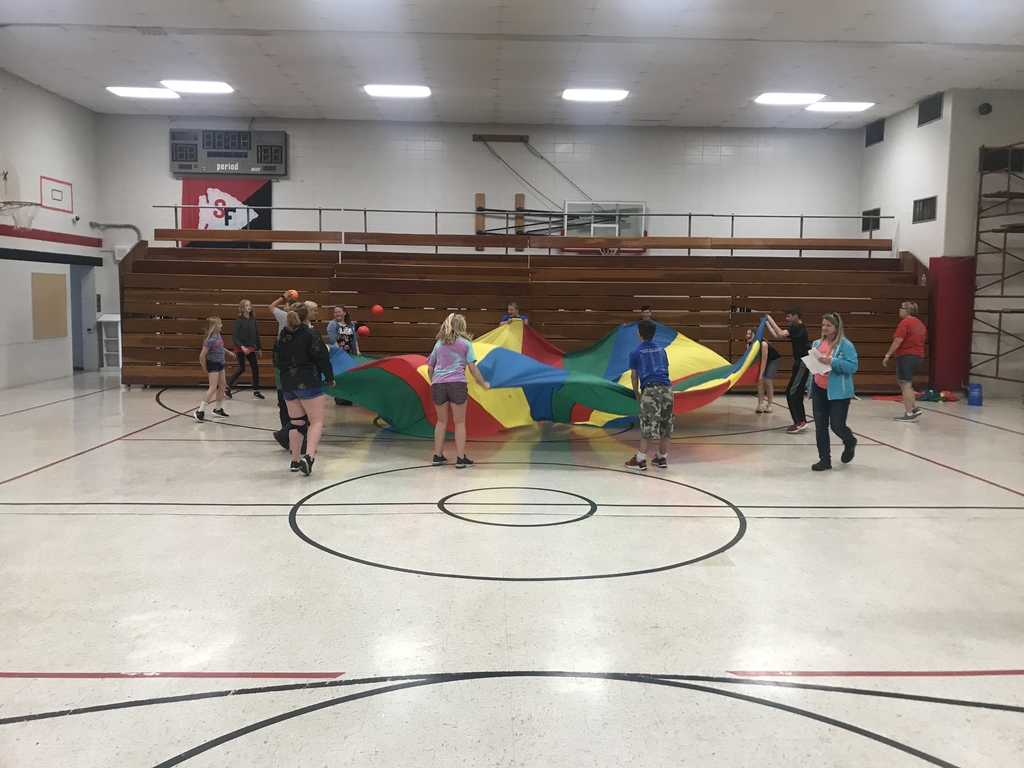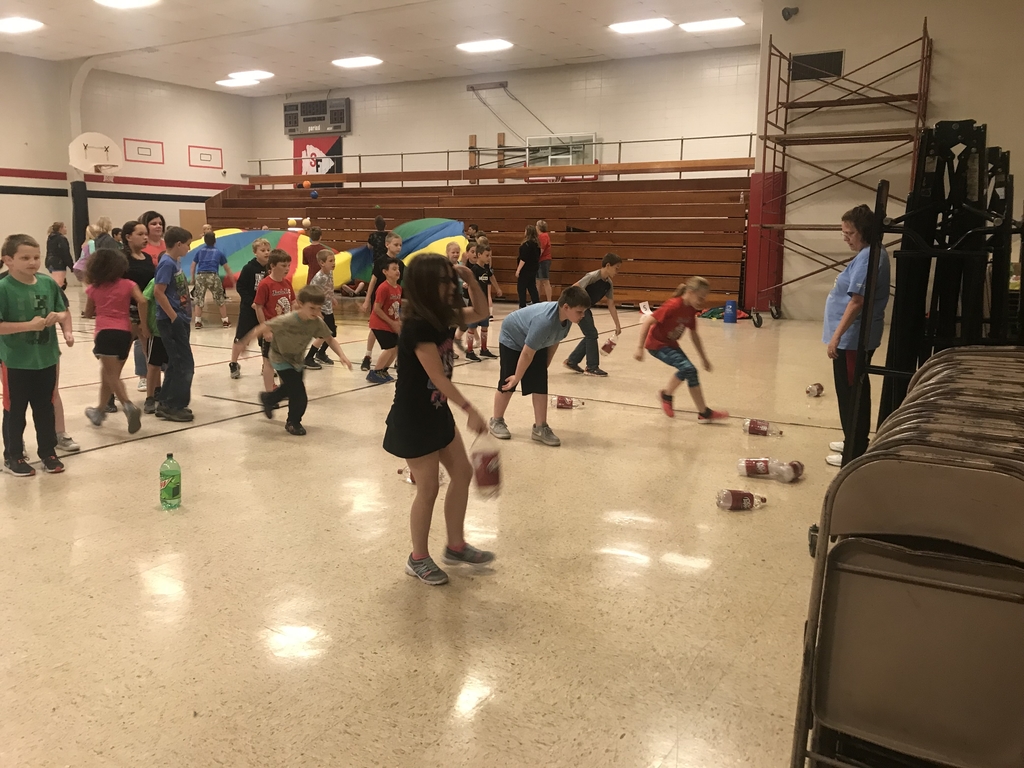 Field Day fun
3rd Graders having a great time on their Zoo Field Trip!

HS Spring Sports Awards tonight at 6:00 PM - HS commons (Track, Baseball, Softball) - ice cream to follow. Coach Capps will host a student/parent meeting tonight starting approx. 6:45 ish in Mrs. Sander's room. Use commons or principal doors.

Ronald McDonald Pop-Tab Challenge ends tomorrow. Turn in all tabs no later than 3:30 on Tuesday, April 30, to either elementary school or high school. Thank you for supporting The Ronald McDonald House!

JH/HS Conference Track tomorrow at Sweet Springs beginning at 9:00 a.m.
On Our Way!! K-2 Field Trip TODAY!!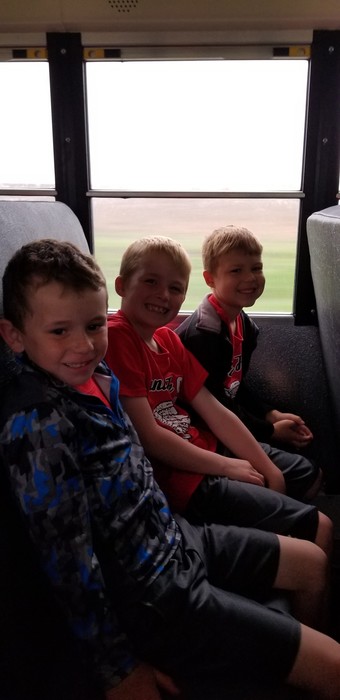 No School Friday, April 18, 19 & 22. Happy Easter!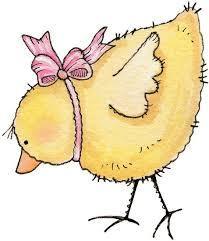 Congratulations to our Chiefs of the Week!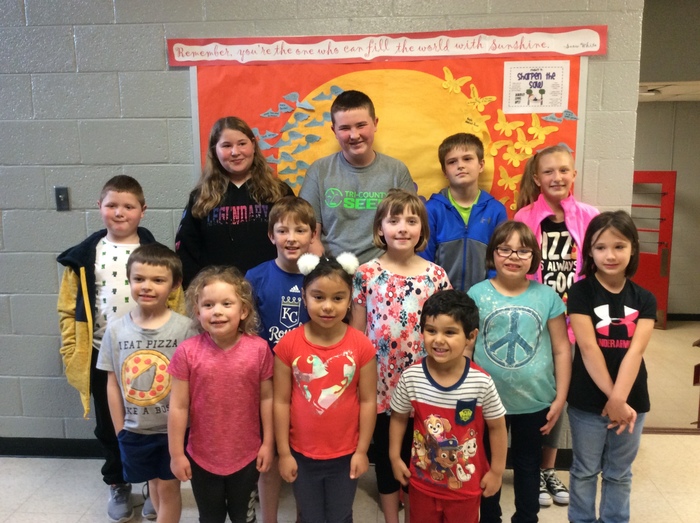 Kindergarten Round-up is Wednesday!! If you have not made an appointment time for your soon to be kindergarten child, please call the Elementary Office at 660-493-2811 to schedule.

Santa Fe R-X School Board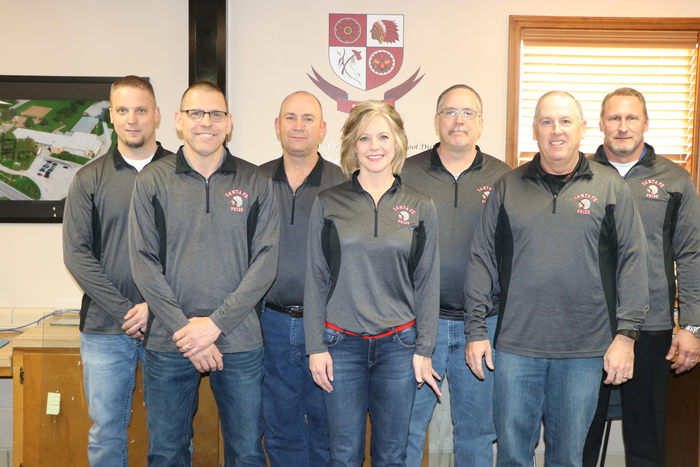 TODAY!! 4:00-6:00 p.m. Santa Fe Elementary Join us to learn about our Santa Fe Preschool, tour the facility, meet the staff, and enjoy refreshments. Even if your child is currently enrolled this school year, you must fill out the new application and pay the supply fee to hold a spot for your child. 4-year-old students: Must be 4 years old before August 1, 2019 Every day Monday-Friday 8:00-3:15 Weekly fees: $80 per student 3-year-old students: Must be 3 years old before August 1, 2019 Monday, Wednesday & Thursday 8:00-3:15 Weekly fees: $48 per student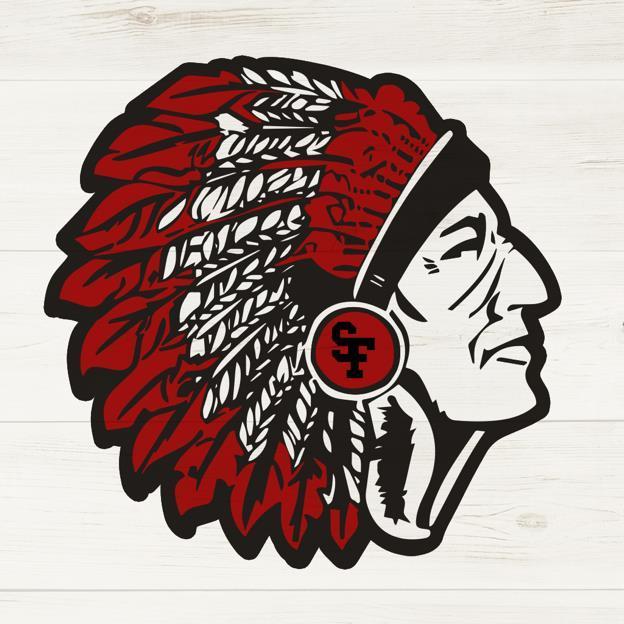 Congratulations to our Chiefs of the Week!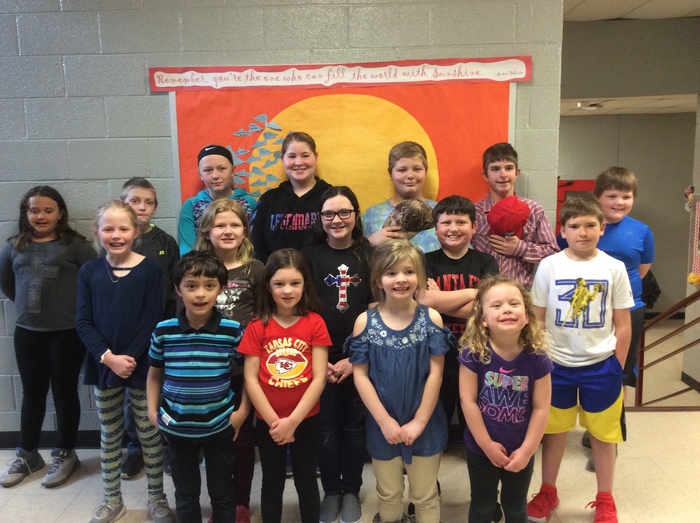 The American Heart Association presented a School Recognition Banner and Certificate to Coach Hollingsworth, Mrs. Peters and Nurse Chris for leading Kids Heart Challenge this year at Santa Fe Elementary. Coach Hollingsworth was also recognized for her 8 years as a great Volunteer! Santa Fe Elementary has some awesome Heart Heroes!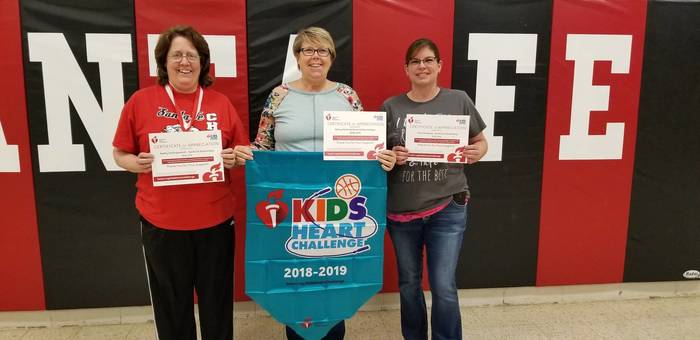 5/6 Grade Track Practice at the HIGH SCHOOL this week, MON, TUES & THURS. Pick up at 5:00 pm.

Dear Santa Fe Chiefs' Community, Santa Fe R-X School District is thrilled to announce our new website and well as an app for mobile phones! Stay up-to-date with access to real-time sports scores, the daily cafeteria menu, news from administrators, student stories, and even emergency notifications.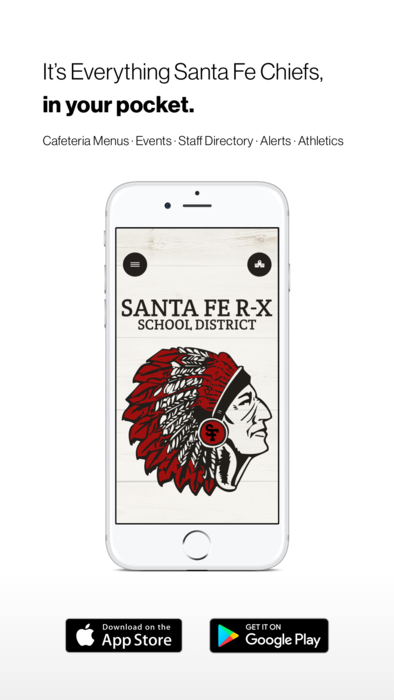 Congratulations to our Chiefs of the Week from March 27! (not pictured: Gage Warner & Will Leabo)