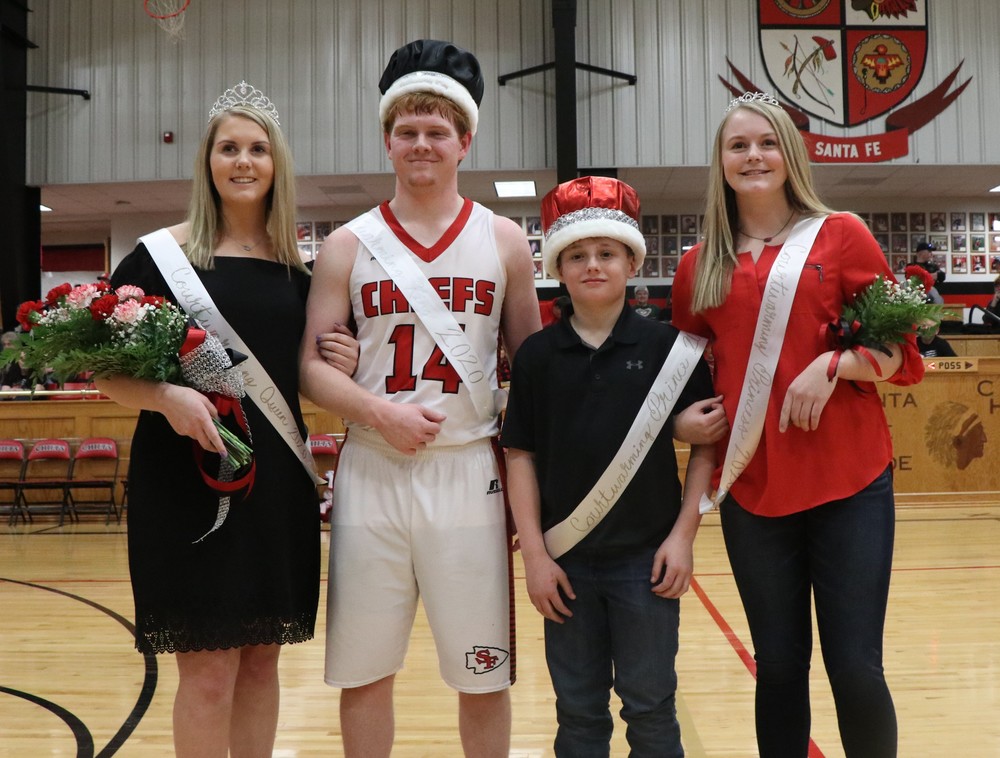 Courtwarming Royalty 2020
DeAnn Malan
Monday, February 17, 2020
Congratulations to your 2020 Courtwarming Queen Kennedy Dankenbring,
Courtwarming King Alex Edwards, JH Princess Kameron Dankenbring and JH Prince Landon Curry.
This year in place of a dance, Student Council sponsored a game night which provided several hours of fun. Attached are random pictures of the Courtwarming festivities and Spirit Week - Road Trip to Victory: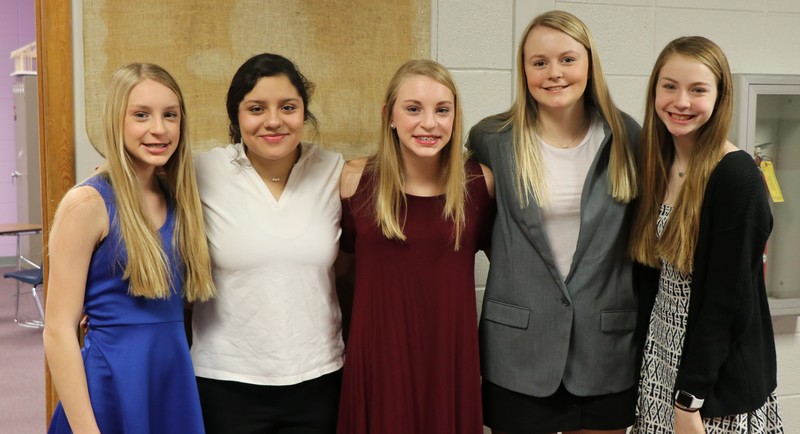 Destination New York - students wore their business attire.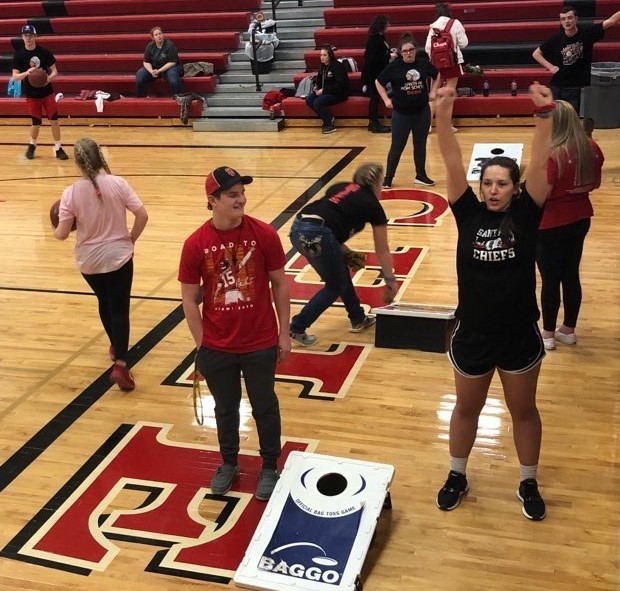 Student Council game night.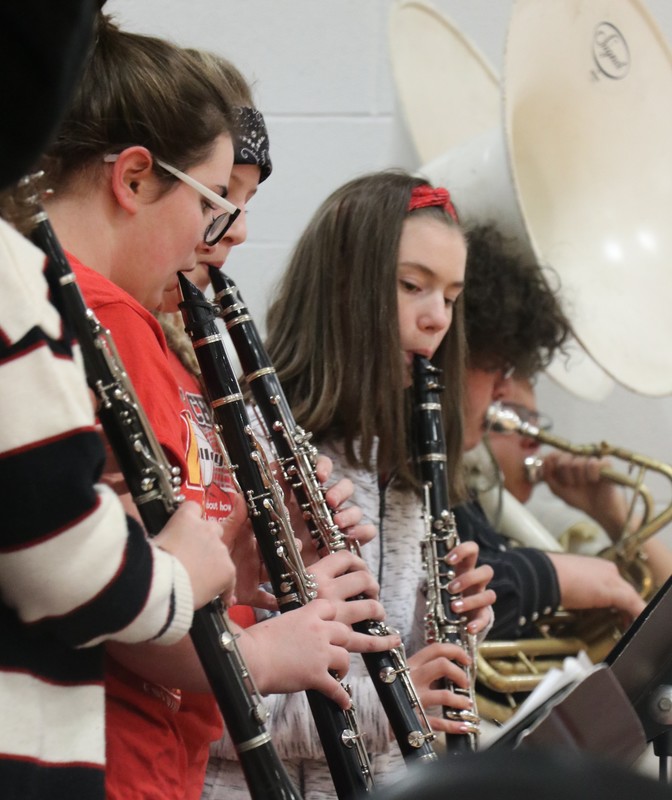 Pep band during basektball games.
Game night.