EDIT MAIN
Career Readiness
Where Am I Headed? How do I get there?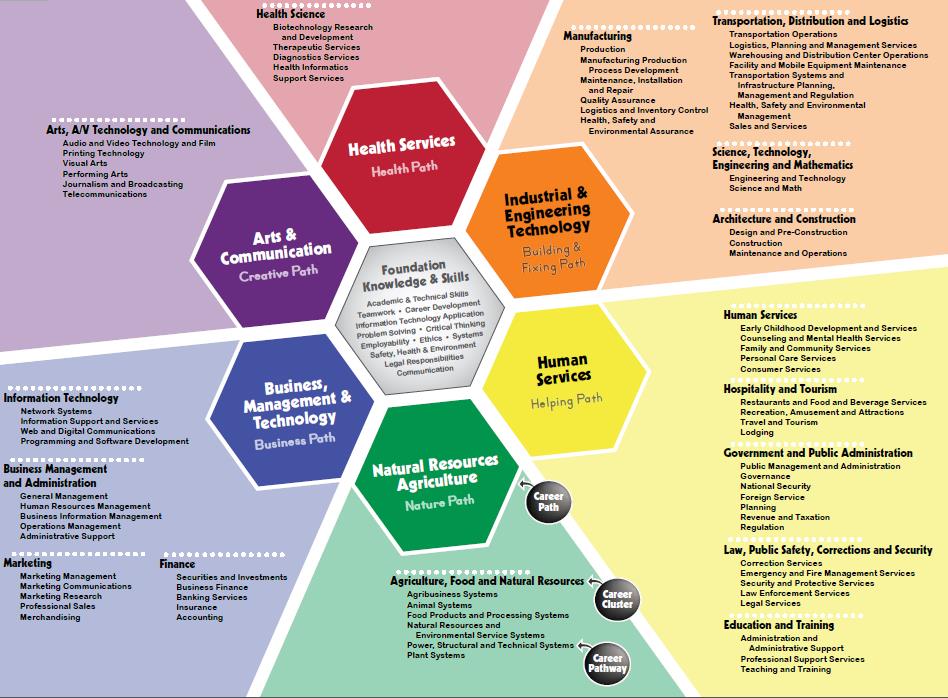 Determining your future is a life-long journey that requires many decisions along the way! Multiple opportunities await you, so it's a good idea to prepare for any option. Missouri Connections is one tool to help you make those decisions, create your plan, and achieve success as you define it.
With Missouri Connections you can:
Better understand yourself, explore your interests, and discover your talents.
Investigate education and career options so you can create a Personal Plan of Study (MyPlan) that is right for you.
Use abundant resources as you explore college and training options.
Discover ways to help finance your education.
Understand employment skills and learn about high-demand jobs in careers that interest you.
Missouri Connections helps you make the connection between school, learning, and your future in the work world. Through career information system assessments, students can learn about their career interests, values, and skills. They can discover occupations, education options, and browse available job openings in a variety of industries. Additionally, students can use Missouri Connections to build a portfolio and resume.
All Santa Fe students in grades 7-12 have an active Missouri Connections account!
To log in, visit: www.missouriconnections.org