HS Spring Sports Awards tonight at 6:00 PM - HS commons (Track, Baseball, Softball) - ice cream to follow. Coach Capps will host a student/parent meeting tonight starting approx. 6:45 ish in Mrs. Sander's room. Use commons or principal doors.

Ronald McDonald Pop-Tab Challenge ends tomorrow. Turn in all tabs no later than 3:30 on Tuesday, April 30, to either elementary school or high school. Thank you for supporting The Ronald McDonald House!

JH/HS Conference Track tomorrow at Sweet Springs beginning at 9:00 a.m.
Kindergarten Round-up is Wednesday!! If you have not made an appointment time for your soon to be kindergarten child, please call the Elementary Office at 660-493-2811 to schedule.
TODAY!! 4:00-6:00 p.m. Santa Fe Elementary Join us to learn about our Santa Fe Preschool, tour the facility, meet the staff, and enjoy refreshments. Even if your child is currently enrolled this school year, you must fill out the new application and pay the supply fee to hold a spot for your child. 4-year-old students: Must be 4 years old before August 1, 2019 Every day Monday-Friday 8:00-3:15 Weekly fees: $80 per student 3-year-old students: Must be 3 years old before August 1, 2019 Monday, Wednesday & Thursday 8:00-3:15 Weekly fees: $48 per student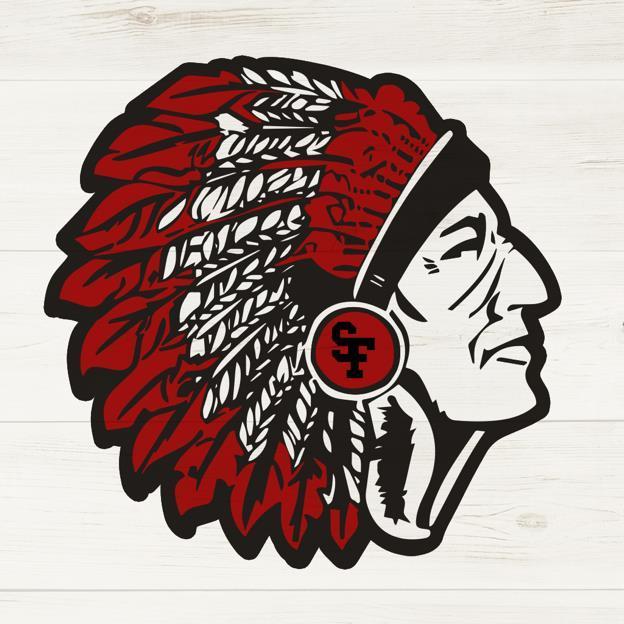 The American Heart Association presented a School Recognition Banner and Certificate to Coach Hollingsworth, Mrs. Peters and Nurse Chris for leading Kids Heart Challenge this year at Santa Fe Elementary. Coach Hollingsworth was also recognized for her 8 years as a great Volunteer! Santa Fe Elementary has some awesome Heart Heroes!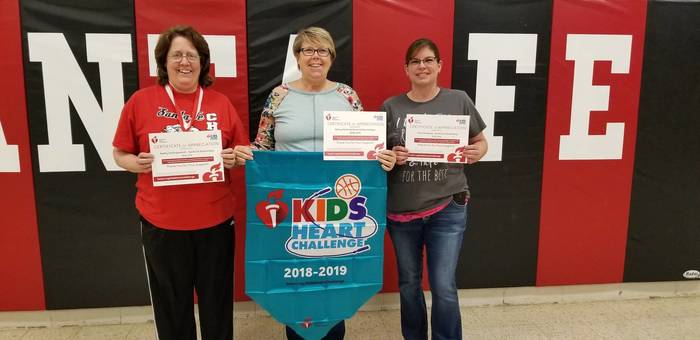 5/6 Grade Track Practice at the HIGH SCHOOL this week, MON, TUES & THURS. Pick up at 5:00 pm.