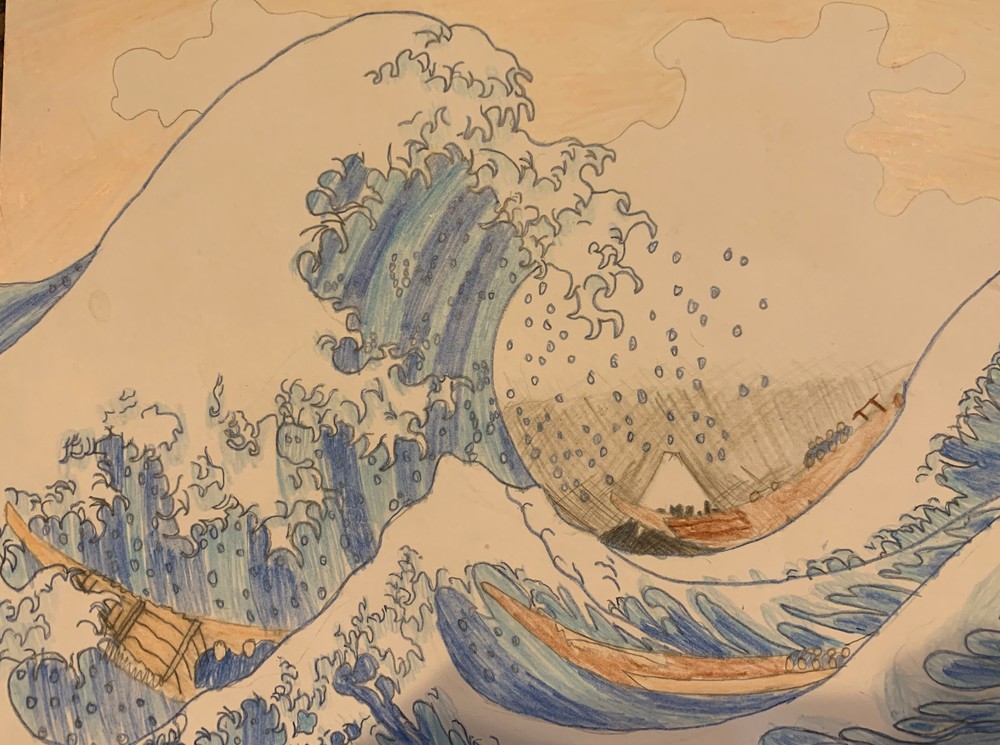 Distance Learning - Art Classes
DeAnn Malan
Wednesday, May 13, 2020
Mrs. Bobbi Wynn art students submitted the following projects:
Masterpiece Drawing: Students used art supplies available to recreate an art masterpiece.
Illustrative Text: Students created a design that illustrates the meaning of a word.
Photo Editing: Students utilized available apps/editing software to manipulate photos.
Seventh Grade Selfie: Students created drawings of themselves using available art supplies.
Bella Limback submitted the following:
Illustrative Word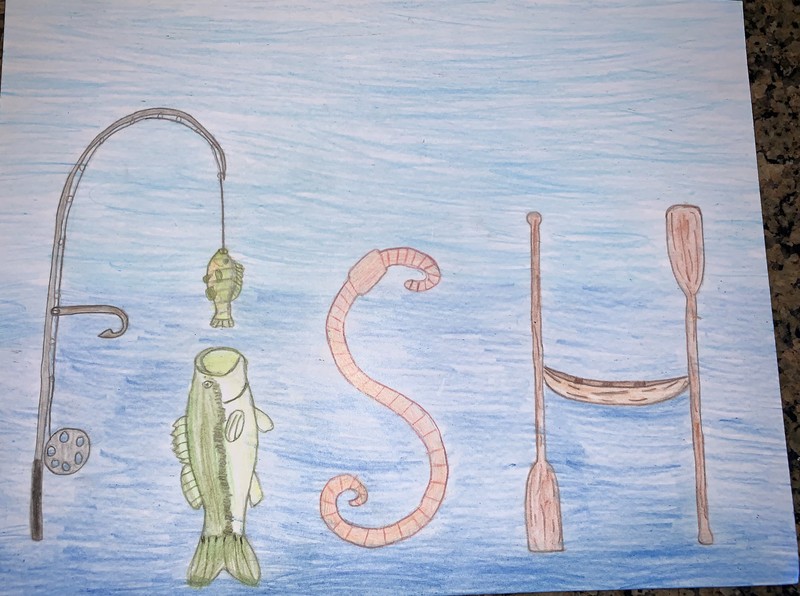 Best Fish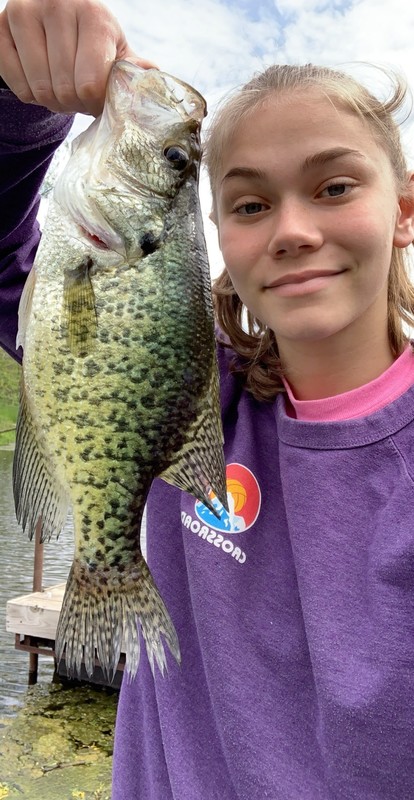 Hokusai Drawing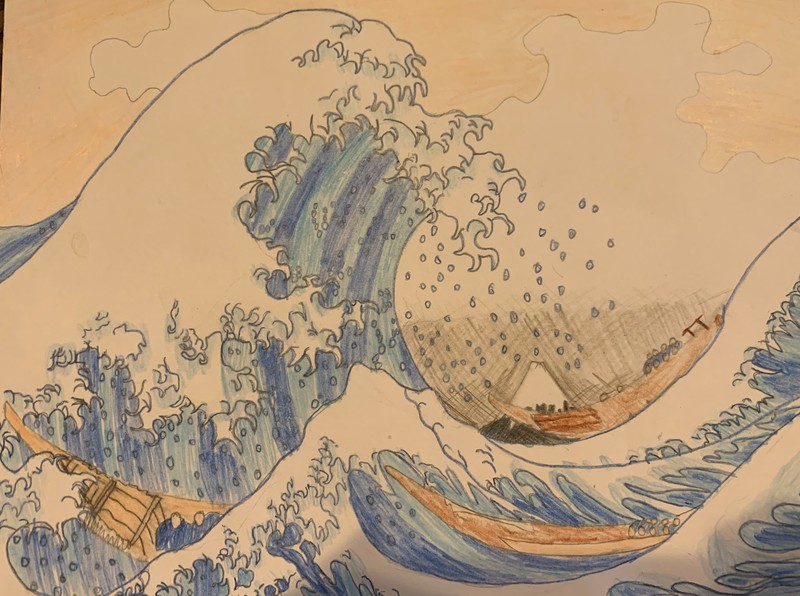 **********************************************************************************************************
Erica Harman: Photo Editing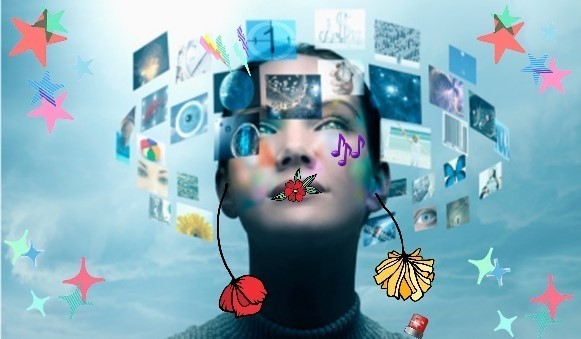 *********************************************************************************************
Jasmine Russell: Photo Editing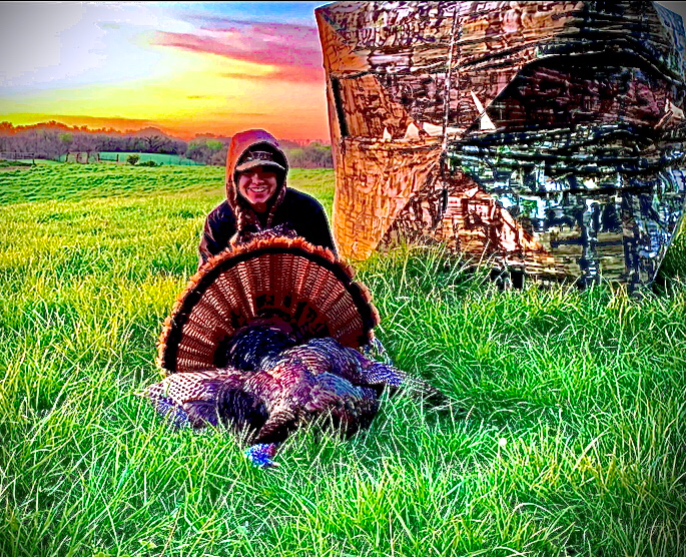 **********************************************************************************************************
Michael Dierking: Photo Editing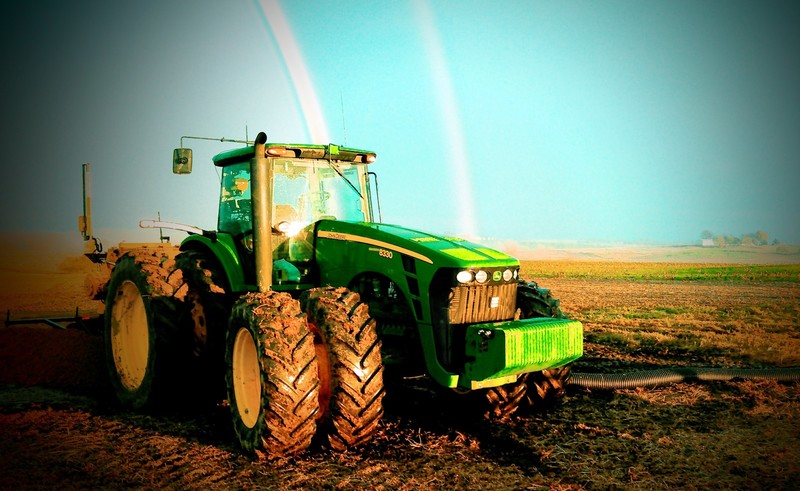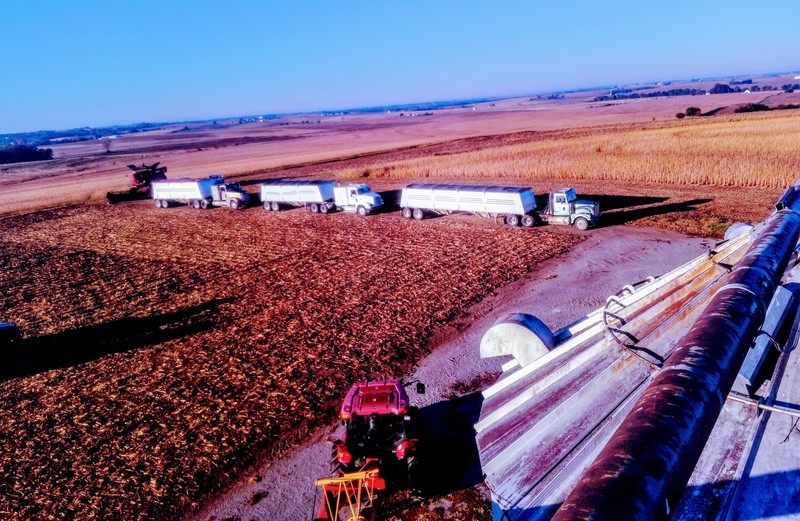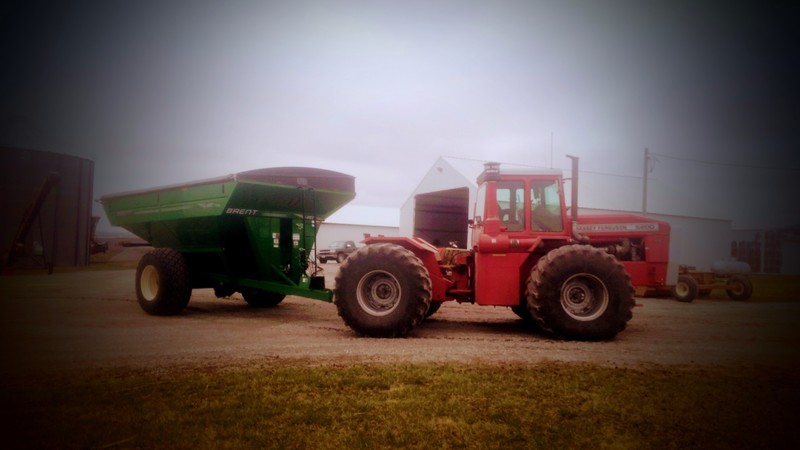 **********************************************************************************************************
Neveah Ballenger: Photo Editing: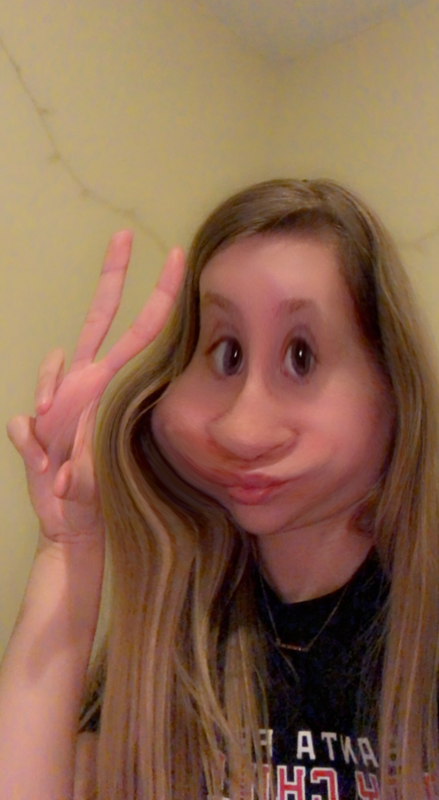 **********************************************************************************************************
Vasiin Igo: Photo Editing
**********************************************************************************************************
Shasta Fetty: Emile Nolde Drawing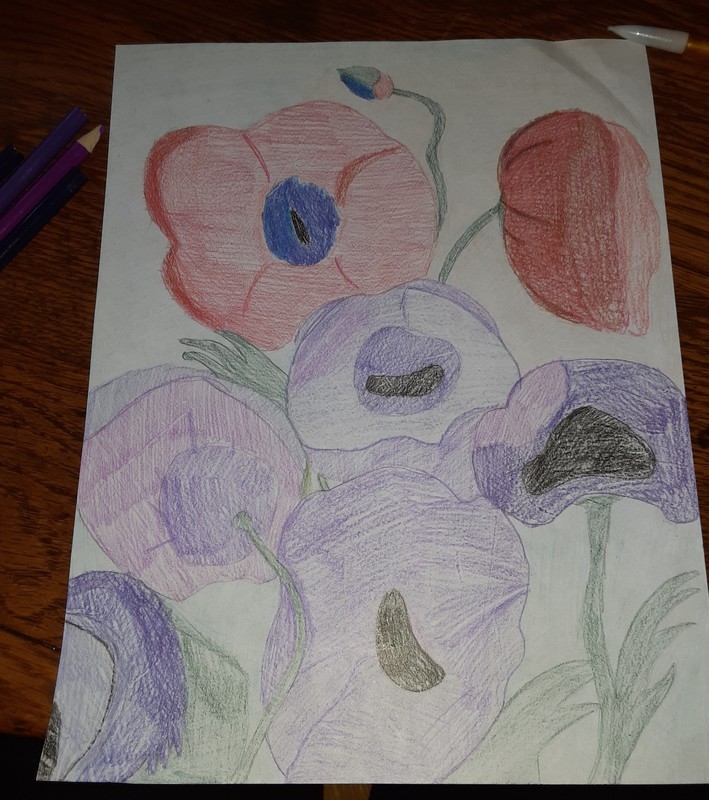 **********************************************************************************************************
Sydney Shivers: Self-portrait